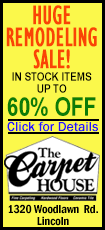 Then he introduced Elvis Costello.
"Heaven knows when you think Justin, you think of me," Costello joked with the Town Hall crowd.
Then Costello introduced his understudy, famed music producer T-Bone Burnett.
Replete with his trademark glasses, Burnett performed rousing backup vocals on "Please, Mr. Kennedy." Timberlake's character sings that song in the film about the New York folk music scene in the 1960s.
Burnett acted as the project's executive music producer, just as he did for the music from the Grammy-winning "O Brother, Where Art Thou."
Another Day, Another Time: Celebrating the Music of "Inside Llewyn Davis" included music inspired by the film from a host of folk artists, old and new. Among them were the Avett Brothers, Punch Brothers, Marcus Mumford, Patti Smith, Joan Baez and others. Stars from the film also performed, including Carrie Mulligan, Oscar Isaac (he plays the title role), and Stark Sands.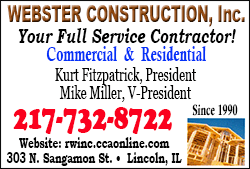 Before the show, director Joel Coen was milling around the lobby and during intermission his wife Frances McDormand was by his side. When asked how he felt the concert was going, he simply replied: "Good."
Scott Rudin, the film's producer, was a bit more outgoing. Holding court before the show in the lobby, he appeared like a proud father at a wedding reception. During intermission, Rudin had a huge smile while standing at center aisle.
He spoke briefly to the Associated Press about the show.
"Loving it, it's a blast," Rudin beemed.
He's well aware of the success of "O Brother Where Art Thou," which won a Grammy in 2002 for Album of the Year.
But Rudin doesn't want to jump to conclusions.
"Oh, I don't know, it's all this movie," Rudin said of the evening's festivities.
He added: "It's going great. I'm very proud of it. Very excited. T-Bone did an incredible job, don't you think? And the second half is insane."