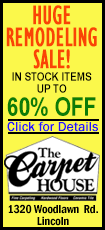 Numerous local and state first response agency representatives were on hand and brought equipment for display and exploration. These included the Logan County Department of Public Health, Logan County Emergency Management Agency, Lincoln Fire Department, Lincoln Rural Fire Protection District, Logan County Paramedic Association, Lincoln Police Department, Logan County Sheriff's Department, Lincoln/Logan Crime Stoppers, American Red Cross, Illinois Emergency Management Agency and Illinois Law Enforcement Alarm System.

There were several interactive learning centers with teach-and-learn flannel boards, informational pamphlets, videos and visual aids. The ambulance was open with a stretcher out. The sides of the fire trucks were opened displaying equipment that may be used for different situations. The state had one of three central Illinois unified communications command posts available.

The key message of the event is to be prepared for any emergency and be prepared to be self-reliant for three days without utilities for heating and cooling, electricity, telephone, water, access to a supermarket, pharmacy, medical and other daily services; maybe even to be without response from police, fire or rescue.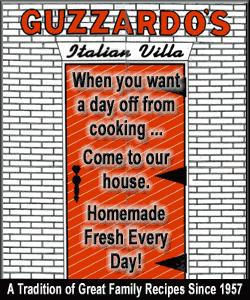 Displays included a large plastic tub with items that would go in an emergency kit, such as water, weather radio, regular radio, flashlights, candles, batteries, matches, nonperishable food, pet food, medical supplies and back up prescriptions and so on. See more at Ready Illinois:
http://www.illinois.gov/ready/
SiteCollectionDocuments/IHS_Disaster_Kit.pdf
Families enjoyed free hot dogs, kids played in an inflatable bouncy house, and everyone enjoyed a great fall day in lovely Scully Park.
[LDN]
Ready Illinois is chock-full of information on how you can be prepared for a disaster:
http://www.illinois.gov/ready/Pages/default.aspx
Illinois Law Enforcement Alarm System:
https://www.ileas.org/