Japan business mood recovery slows, outlook dims: BOJ tankan
Send a link to a friend Share
[April 01, 2014] By Leika Kihara and Tetsushi Kajimoto
TOKYO (Reuters) — Japanese business sentiment barely improved in the three months to March and is set to sour in the following quarter, a closely watched central bank survey showed, underscoring the challenges facing Prime Minister Shinzo Abe in his efforts to reflate the economy out of stagnation.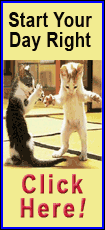 Big firms expect to increase capital spending only modestly, the BOJ's tankan quarterly survey showed on Tuesday, reflecting uncertainty over how much a sales tax hike that kicked off on Tuesday could hurt a fragile economic recovery.

The data will likely keep alive market expectations the BOJ may ease policy further in coming months if the pain from the tax hike proves to be much bigger than estimated, analysts say.

The headline index for big manufacturers' sentiment rose by one point from three months ago to plus 17, the tankan showed, marking the fifth straight quarter of improvement but slightly short of a median market forecast of plus 18. The rise was smaller than a 4-point gain in the previous survey in December.

Big service-sector sentiment also improved by 4 points to plus 24, matching a median market forecast, as consumers rushed to beat the April sales tax hike.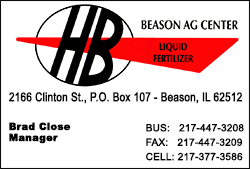 The tankan's diffusion index (DI) is calculated by subtracting the number of firms which say business conditions are worse from those which feel they improved. A positive reading means optimists outnumbered pessimists.

But both big manufacturers and non-manufacturers expect conditions to worsen three months ahead, the tankan showed, as they brace for a slump in spending after the tax hike that comes even as exports remain sluggish.

Big firms expect to increase capital spending by 0.1 percent in the new financial year starting this month, compared with a median market forecast for a 0.2 percent rise, the tankan showed. That is a marked slowdown from a 3.9 percent increase in spending plans for the fiscal year that ended in March.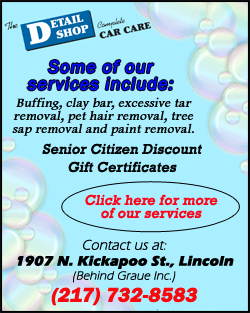 Growth in the world's third-largest economy slowed in the final quarter of last year as the effect of Abe's reflationary policies began to fade. Analysts expect the economy to contract in April-June due to a pullback in consumption after the tax hike, before returning to moderate growth in following quarters.

A Reuters poll showed analysts expect the BOJ to ease again by July, despite reassurances by the bank the economy can withstand the tax hike without further stimulus.

The tank survey will be among data the BOJ board members will scrutinize when they meet for a rate review next week. The central bank is widely expected to keep monetary policy steady at the meeting, preferring to wait at least a few months to evaluate out the degree of pain from the sales tax hike.

(Additional reporting by Stanley White; editing by Eric Meijer)
[© 2014 Thomson Reuters. All rights reserved.]
Copyright 2014 Reuters. All rights reserved. This material may not be published, broadcast, rewritten or redistributed.