Falcone says suppressing Ergen's debt is key to LightSquared restructuring
Send a link to a friend Share
[April 01, 2014] By Billy Cheung
NEW YORK (Reuters) — Investor Phil Falcone, whose Harbinger Capital Partners owns bankrupt wireless company LightSquared, on Monday said he always intended to cut the debt claims of LightSquared's largest creditor, Dish Network Corp <DISH.O> Chairman Charlie Ergen.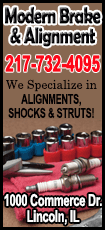 "I don't think Charlie should have been in the capital structure," Falcone said during testimony in U.S. Bankruptcy Court in Manhattan, in the third week of hearings in which LightSquared is seeking court approval of its plan to exit bankruptcy and repay creditors.

The plan would pay most lenders in cash while paying Ergen in the form of a long-term note, terms to which Ergen has objected.

Under intense questioning from Ergen's attorneys, Falcone acknowledged that he believed subordinating Ergen's claims would allow Harbinger to retain equity in a post-bankruptcy LightSquared.

Treating Ergen's $1.1 billion claim differently from other creditors' claims would decrease the amount of new equity LightSquared would need to raise to a fund a bankruptcy exit, preserving more for Harbinger, according to Falcone. The plan would retain a roughly 30 percent equity stake for Harbinger.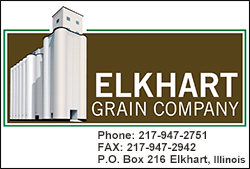 LightSquared filed for Chapter 11 in 2012, when the Federal Communications Commission revoked its license to build a massive planned wireless network over concerns it could interfere with GPS systems. Ergen later acquired a big enough chunk of the company's senior loan that he could essentially block any restructuring plan he disagreed with.

LightSquared and Harbinger believe they can subordinate Ergen's claim because, according to them, he acquired his stake illegally, violating a credit agreement barring competitors like Dish from holding LightSquared debt.

In a separate and still-pending lawsuit, LightSquared alleges Ergen was acting for Dish when he bought the debt, with an eye toward setting the stage for a Dish takeover. Ergen has said from the outset the purchases were solely for his personal portfolio.

A Dish unit did make a $2.2 billion offer for LightSquared's valuable spectrum, but dropped the bid in January.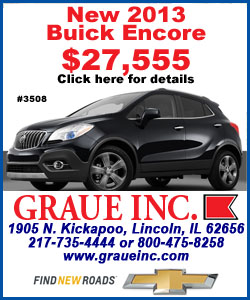 Monday marked the end of witness testimony in weeks of hearings, and it is now up to Judge Shelley Chapman to assess Ergen's motivations for accumulating debt. Whether Chapman deems Ergen to have acted improperly will be the key factor in whether she approves the bankruptcy exit plan.
If Chapman finds that Ergen did not act improperly, LightSquared could find itself in a tight negotiating spot, as Falcone conceded that no alternative restructuring plan is on the table right now.

Chapman's decision is expected to take several weeks, with LightSquared and Ergen planning to submit post-trial court briefs by May 2. But time is of the essence for LightSquared, which could run out of money by April 15, when its $33 million bankruptcy loan expires. LightSquared plans to address that issue in the coming days, its lawyer said on Monday.

Falcone said Harbinger initially wanted to disallow Ergen's claims entirely. But to facilitate a restructuring, he agreed to

support a deal premised on equity contributions from Fortress Investment Group and Melody Capital that would subordinate the claims behind those of other lenders.

An independent committee overseeing the restructuring has said it supports the move.

(Reporting by Billy Cheung; writing by Nick Brown; editing by Lisa Shumaker)
[© 2014 Thomson Reuters. All rights reserved.]
Copyright 2014 Reuters. All rights reserved. This material may not be published, broadcast, rewritten or redistributed.