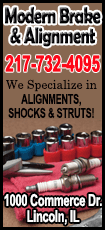 The movie, "8 Apellidos Vascos" (8 Basque Surnames), has viewers in stitches over the cultural divide between a slick-haired young man from southern Spain and his Basque girlfriend.

"It is very, very healthy for all of us that we are laughing at ourselves and especially that people in troubled areas of the country are able to laugh at themselves," Enrique Gonzalez Macho, president of the Spanish Film Academy, said in a television interview on Monday.

The Basque separatist movement ETA declared an end to its armed struggle in 2011, after decades of violence in which more than 100 people were killed. Hundreds of ETA members have been jailed for life.

The pro-ETA newspaper Gara, which was not amused by the movie, ran a scathing review.

"Nothing good could come of a production with an advertising campaign based on the same jokes about Basques and Andalucians that were told during the Franco era," wrote critic Mikel Insausti.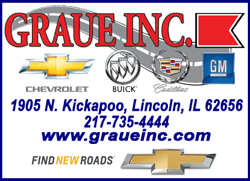 Non-Basque actors playing Basques were unconvincing as was the Basque hamlet created by the filmmakers, he said.

But the taboo-breaking film racked up 16 million euros ($22 million) at the box office in its first three weekends — a boon for the stricken national film industry where it is rare for a Spanish movie to gross more than 10 million euros.

After two recessions and a tax hike that hit ticket prices, movie attendance has fallen to record lows. But crisis-weary Spaniards seem to enjoy an opportunity to laugh at themselves.

The humor is particularly poignant right now as a surging independence movement in Catalonia has caused deep political rifts in Spain. The Basque region and Catalonia both have their own languages, distinct cultures and nationalist histories.

LONG SURNAMES

The movie takes its title from the notion that a true Basque's great-grandparents all bear the region's distinctive surnames such as Goirigolzarri, Billelabeitia or Etxeberria.

Protagonist Rafa, played by Dani Rovira, must pretend he is Basque and invent a family history complete with complex surnames to court Amaia, played by Clara Lago, whose rough, fisherman father would not approve of a "foreign" suitor.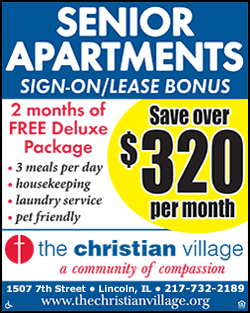 Rafa, who has never before left his native Sevilla, chases Amaia to her village, where he struggles with the Basque language and falls in with separatist militants depicted as bumblers with piercings — a take on them that is risky in a country deeply scarred by bombings and assassinations.

Directed by Emilio Martinez-Lazaro, the film draws heavily on gags about supposedly easygoing Andalusians from the arid home of flamenco and dour Basques from the damp region known for industry, hearty cuisine and beret-wearing farmers.

The movie has broken several rules of the Spanish film industry. Fueled by word-of-mouth, it has made more money each weekend since its debut, which is unusual. Also it has been a huge hit in the Basque country's biggest city Bilbao — where Spanish films are not usually successful.
"People are coming to see it out of morbid fascination because everyone is talking about it," said Manu Idarraga, 54, who saw the movie in Bilbao on Sunday.

"It was good for a therapeutic laugh, but it's a bit over-the-top," said Idarraga, who could not see the film the first time he tried, because it was sold out.

The film's success has taken Basque screenwriters Borja Cobeaga and Diego San Jose by surprise even though they had never shied away from politically sensitive material during years of co-writing the Basque television comedy "What a Week."
"We thought it might fill a need right now because comedies are going down pretty well. But we didn't expect full houses or that it would be hard to find someone who hasn't seen it," Cobeaga told Reuters.

($1 = 0.7271 euros)
(Additional reporting by Arantza Goyoaga in Bilbao; editing by Fiona Ortiz, Angus MacSwan; and Michael Roddy)
[© 2014 Thomson Reuters. All rights reserved.]
Copyright 2014 Reuters. All rights reserved. This material may not be published, broadcast, rewritten or redistributed.