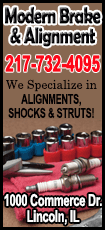 The congressional watchdog agency said it now estimates the Pentagon will spend $332.3 billion over coming decades to develop the new radar-evading F-35 jet and buy a total of 2,457 aircraft, about 3.3 percent less than last year's estimate.

The new estimate was provided in fiscal year 2014 dollars.

The U.S. Defense Department's current estimate for the cost of developing and buying the F-35 is $392 billion, measured in 2012 dollars, although that projection may change when the Pentagon releases its own updated annual report on the acquisition costs of major weapons programs in mid-April.

It was not immediately clear why the GAO's estimate for the acquisition cost of the Pentagon's biggest weapons program is so much lower than the government's own projection, and GAO officials were not immediately available to comment.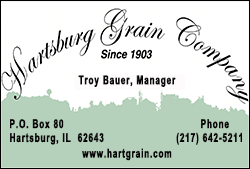 Lockheed is developing three models of the F-35 for the U.S. military and eight countries that helped fund its development: Britain, Australia, Canada, Denmark, Norway, Turkey, Italy and the Netherlands.

Israel and Japan have also placed orders, and South Korea this month said it also planned to buy the jet. Pratt & Whitney, a unit of United Technologies Corp, builds the single engine that powers for the new warplane.

The GAO's annual report on the 80 biggest U.S. weapons programs said the reduction in the estimated cost of the F-35 program was due "solely to efficiencies found within the program" since there was no decrease in quantities.

The F-35 program was one of 50 major weapons programs that saw costs go down a combined $31 billion in 2013, the GAO report said. It said the remaining 30 weapons programs reported higher combined cost increases of $43.5 billion.

The GAO reported noted that the U.S. military had already spent about $35 billion to buy 150 F-35 aircraft. It cited improvements in production by Lockheed, the prime contractor, but said the program still faced challenges with software and potential design changes.

The GAO report said the cost to operate and maintain the aircraft is estimated at over $1 trillion over the next decades, but said those estimates may come down as testing progresses and more concrete information becomes available.

The Pentagon's F-35 program office estimates the overall cost of operating and maintaining the jets will be closer to $857 billion.

(Reporting by Andrea Shalal; editing by Eric Walsh)
[© 2014 Thomson Reuters. All rights reserved.]
Copyright 2014 Reuters. All rights reserved. This material may not be published, broadcast, rewritten or redistributed.