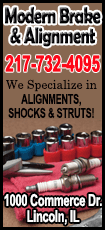 While the Major League Baseball season officially began last week in far away Australia, for Americans from New York to San Diego it was Monday that marked the true Opening Day and for the Marlins, the promise of another clean slate.

"We got it all tonight," said an elated Marlins coach Mike Redmond. "Jose set the tone, I think he was a little nervous to start but he settled in, made his pitches and after that first inning was locked in.

"It's fun to see him go out there and compete. It was an emotional night for him having his family here and he handled it like a 20-year veteran.

"It shows you when the lights come on, that is when you see the most from your ball club."

For much of the last three years the Marlins have been lost in the gloom, with fresh starts quickly turning rotten.

Miami has finished bottom of the NL East in the last three seasons and lost 100 games in last year's dismal campaign which began with owner Jeffrey Loria unloading most of the team's big names for bargain basement prospects.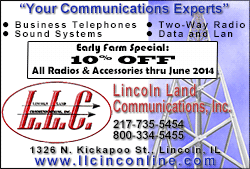 The Marlins' offence was the worst in the NL in almost every category and their payroll remains among the lowest in the Major Leagues.

But from the rubble has emerged one of the leagues' best young starting rotations, spearheaded by the sensational Fernandez.

The reigning NL rookie of the year, the 21-year-old Cuban was rewarded for his brilliant debut with the coveted Opening Day assignment against Colorado, making him the youngest Opening Day starter since the Seattle Mariners' Felix Hernandez in 2007.

Fernandez was superb, tossing six innings, surrendering five hits and one run, a towering homer from Carlos Gonzalez.

The right-hander, who struck out a team rookie record 187 batters last season, continued to dazzle opposition hitters in fanning nine Rockies.

The Marlins bats also got the season off to an explosive start, pounding out 14 hits and 10 runs after only reaching double-digits four times last season.

Marcell Ozuna opened the scoring with a solo home run in the bottom of the third before the Marlins took control of the contest with a five-run burst in the fifth.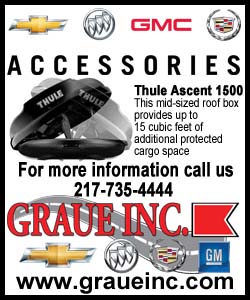 Ozuna sparked the big inning with a leadoff double then scored on an Adeiny Hechavarria grounder to center field.

Giancarlo Stanton's soft grounder to first baseman Justin Morneau scored Hechavarria before Casey McGehee cracked a three-run double into the left field corner, handing Fernandez a 6-0 lead.
"That's where we struggled as a team last year getting that run support," said Fernandez, unbeaten at Marlins Stadium last season going 9-0 in 15 starts. "I didn't know how I was going to react to opening day.

"I knew I was ready for it, I knew my stuff was ready. I just didn't know how I was going to react."

Much of the Marlins' optimism and marketing revolve around Fernandez but fans remain skeptical.

While the game was proclaimed a sellout, thousands of seats remained empty on a day that fills ball parks across the country.

"I hope so because this team is special," said Fernandez, when asked if he thought the fans would be back on Tuesday. "We're going to lose a couple but this team is going to fight.

"We want to go out there and fight every day and give ourselves a chance to win the ball game. That's what we're here for.

"Everyone is working hard, everyone wants to impress. We want to prove we are a team that can play baseball."

(Editing by Ian Ransom)
[© 2014 Thomson Reuters. All rights reserved.]
Copyright 2014 Reuters. All rights reserved. This material may not be published, broadcast, rewritten or redistributed.