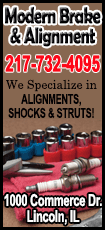 Gains were broad, with areas of the market closely tied to the pace of economic growth among the day's leaders. Consumer discretionary stocks <.SPLRCD> rose 1.4 percent while technology shares <.SPLRCT> were up 1.3 percent.

Among other groups, the PHLX housing sector index <.HGX> rose 1.6 percent and the Nasdaq biotechnology index <.NBI> added 2.1 percent. The Dow Jones Transportation index <.DJT> rose 0.9 percent to a record.

The Institute for Supply Management (ISM) said its index of national factory activity rose to 53.7 in March, its second straight monthly acceleration. However, the report was below the median forecast of 54.0.

The ISM report was the latest to point to improving economic conditions, giving credence to the theory that soft data earlier this year was due to weather and not weakening fundamentals.

"There's a whiff of spring in the economic data, which means we're starting the second quarter with signs that the economy is maintaining the kind of reasonable growth that will continue to support the market," said Jim McDonald, chief investment strategist at Chicago-based Northern Trust Global Investments, which has about $884 billion in assets under management.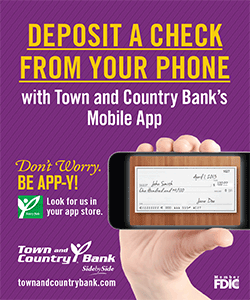 "I'm comforted by the rise in discretionary and homebuilding stocks, since those are the ones that really show economic strength. Meanwhile the rise in biotech shows improved risk appetite."
Ford Motor Co <F.N> jumped 4.6 percent to $16.32. U.S. auto sales rose more than expected in March, following two months when demand was hampered by weather.

General Motors Co <GM.N> dipped 0.2 percent to $34.34, although its March sales also topped forecasts. Mary Barra, the company's chief executive, told a House Energy and Commerce subcommittee GM has retained Kenneth Feinberg as a consultant to gauge possible responses to families of those injured or killed in crashes involving recalled cars.
Among tech names, Google Inc <GOOG.O> rose 1.8 percent to $1,134.89 and Microsoft Corp <MSFT.O> added 1 percent to $41.42. Both were among the biggest boosts to the Nasdaq 100 <.NDX> index, which rose 1.7 percent. Shares of Cisco Systems <CSCO.O> jumped on heavy volume, up 3.9 percent to $23.10 as the biggest advancer on the Dow.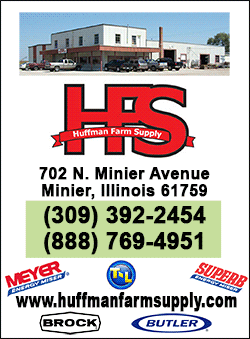 The Dow Jones industrial average <.DJI> was up 74.95 points, or 0.46 percent, at 16,532.61. The Standard & Poor's 500 Index <.SPX> was up 13.18 points, or 0.70 percent, at 1,885.52. The Nasdaq Composite Index <.IXIC> was up 69.05 points, or 1.64 percent, at 4,268.04.
The S&P 500 has gained for three straight sessions, up about 2 percent over that period.

About 69 percent of stocks traded on the New York Stock Exchange closed higher on Tuesday while 72 percent of Nasdaq-listed shares ended up. About 6.41 billion shares traded on all U.S. platforms, according to BATS exchange data.

Financial data firm Markit said its U.S. Manufacturing Purchasing Managers Index slipped to 55.5 in March, unchanged from a preliminary reading, but the rate of growth and the pace of hiring remained strong.

Construction spending edged up 0.1 percent in February, curbed by a drop in private residential projects.

Intuitive Surgical Inc <ISRG.O> jumped 12.7 percent to $493.60 as the best performer on the S&P 500. The U.S. Food and Drug Administration gave marketing clearance for the company's da Vinci Xi Surgical System.

Medicines Co <MDCO.O> tumbled 15.5 percent to $24.02. A U.S District Court ruled a generic version of its blood thinner made by Hospira Inc <HSP.N> did not infringe two of Medicine Co's patents. Hospira shares gained 2.4 percent to $44.27.

After the market closed, shares of Apollo Education <APOL.O> fell 3.7 percent following its results.

(Editing by Bernadette Baum and Nick Zieminski)
[© 2014 Thomson Reuters. All rights reserved.]
Copyright 2014 Reuters. All rights reserved. This material may not be published, broadcast, rewritten or redistributed.