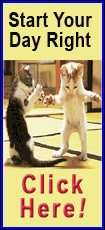 At stake is leadership of 332,000 dues-paying members of the International Association of Machinists and Aerospace workers, which represents workers as diverse as airline ticket agents, wood workers and lobstermen, as well as about 32,000 workers in the Seattle area who assemble Boeing jetliners.

About 570,000 active and retired members are eligible to vote in April at more than 1,000 local lodges in the United States and Canada, the first vote of its kind since 1961. Results are expected to be announced in May.

But the Boeing workers may offer an early glimpse of members' sentiment. The workers, members of IAM District 751, are the first and largest group to vote, and the ballot counting is open to union observers. Members said that as the paper slips are tallied and placed in piles at the Seattle union hall Thursday night, it may be possible to literally see the votes stack up.

Some workers say they are intent on ousting incumbent union leaders after a recent contract agreement with Boeing froze their pensions in exchange for job security, an issue closely tied to current IAM International President R. Thomas Buffenbarger, who has held the post since 1997.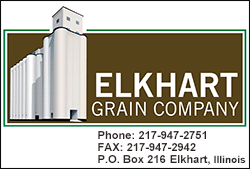 "Even people who voted 'yes' on the last contract say a leadership change should happen," said Shannon Ryker, a third-generation Boeing machinist who runs a Facebook page, Rosie's Machinists 751, that proclaims: "Give Buffy the Boot."

The contract extended an existing labor accord by eight years. In exchange for Boeing's placement of its newest jet program, the 777X, in Washington state, the IAM workers agreed to a freeze in pension contributions and accepted a 401(k)-style savings plan instead.

The extension guaranteed Boeing labor peace by preventing District 751 workers from striking until the contract expires in 2024. But it roiled the machinists, many of whom are bitter about the way the deal was handled by Buffenbarger.

After rejecting the deal by a 2-1 margin in November, the members narrowly approved a slightly revised offer in January. The vote revealed deep divisions in District 751 between older workers who refused to vote against pensions and younger workers who thought the longer-term safety of their jobs was more important.

Many also thought that the second vote should not have happened and blamed Buffenbarger for holding a vote over objections of District 751 leaders.

But other issues also are motivating the challengers seeking the president, secretary-treasurer and eight general vice president positions. Their slate of 10 candidates aims to shake up what they see as an overpaid leadership more concerned with protecting dues than worker benefits.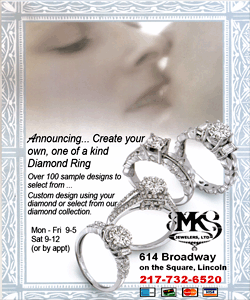 Jay Cronk, a Metro-North Railroad mechanic in New Haven, Connecticut, who is challenging Buffenbarger for IAM president, said that with membership declining, top leaders' salaries should not keep rising and they should not have a private jet for travel.
He and some Seattle area officials say the incumbents have tried to keep the election quiet in hopes that many members won't turn out to vote.

"I'm hoping for a big turnout," Cronk said in an interview on Sunday at a union meeting in Renton, Washington, where machinists build Boeing 737s.

But international leaders say this is the most publicized election in IAM history, with notices sent to all active and retired members. That was done after the IAM was cited by the U.S. Department of Labor last year for insufficient notice about nominations, and the union agreed to redo that process.

"If we're keeping it a secret, we're not doing a very good job," said Frank Larkin, a spokesman for the international.

Labor experts said the election shows unusual discord, since unions ordinarily seek solidarity. It also could bring a more militant stance, in which the potential for a strike is greater, to the union if the vote ousts the incumbents.

In supporting the contract extension, Buffenbarger appeared to be fighting "a rearguard action" to protect jobs over benefits, said Leon Grunberg, a professor at the University of Puget Sound in Tacoma, Washington.

If Buffenbarger is defeated, "that would be a very significant signal of resistance to these kinds of concessions."

But, he noted, incumbents rarely lose, and if Buffenbarger wins comfortably, the election "will be just a blip" in a 126-year-old union's history. "It won't change the trends in the labor movement that point to further diminishment of union power."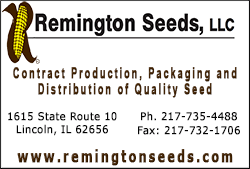 (Editing by Douglas Royalty)
[© 2014 Thomson Reuters. All rights reserved.]
Copyright 2014 Reuters. All rights reserved. This material may not be published, broadcast, rewritten or redistributed.