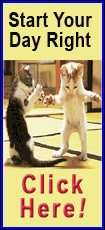 Investors, including the city of Philadelphia and a variety of pension funds and hedge funds, accused the banks of conspiring since January 2003 in chat room discussions, instant messages and by email to manipulate the WM/Reuters Closing Spot Rates.

The private litigation was filed on Monday night in U.S. District Court in Manhattan; it combines several lawsuits that have been filed since November.

Defendants are Bank of America Corp, Barclays Plc, BNP Paribas SA, Citigroup Inc, Credit Suisse Group AG, Deutsche Bank AG, Goldman Sachs Group Inc, HSBC Holdings Plc, JPMorgan Chase & Co, Morgan Stanley, Royal Bank of Scotland Group Plc and UBS AG.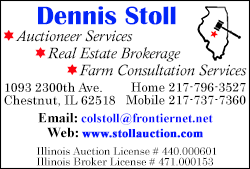 The case comes amid civil and criminal probes worldwide into whether banks rigged prices to boost profit at the expense of customers and investors. The Financial Stability Board, which coordinates regulation for the Group of 20 leading economies, is also examining possible price manipulation.

According to the complaint, the plaintiffs are customers of the defendant banks, which together have an 84 percent global market share and are counterparties in 98 percent of U.S. spot volume.
The investors said employees of the defendants would use such names as The Cartel, The Bandits' Club and The Mafia to swap confidential customer orders and trading positions, and collude to set prices through such tactics as "front running/trading ahead," "banging the close" and "painting the screen."
They also said the defendants have fired or suspended more than 30 employees in connection with possible price-rigging misconduct, including actions by Bank of America and BNP Paribas last month.

Spokespeople for the banks either declined to comment or did not immediately respond to requests for comment.

The lawsuit seeks unspecified damages, triple damages, and a halt to alleged collusive conduct. Some of the other plaintiffs are based in California, Connecticut, Massachusetts, Oklahoma, Pennsylvania, Puerto Rico and the Cayman Islands.

The case is In re: Foreign Exchange Benchmark Rates Antitrust Litigation, U.S. District Court, Southern District of New York, No. 13-07789.

(Reporting by Jonathan Stempel in New York; editing by Leslie Adler)
[© 2014 Thomson Reuters. All rights reserved.]
Copyright 2014 Reuters. All rights reserved. This material may not be published, broadcast, rewritten or redistributed.