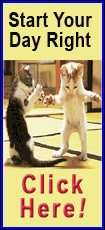 Tens of thousands of Americans are in that position after 2014 Obamacare enrollment officially closed, the heads of two of the most successful state-based insurance exchanges, California and Connecticut, told the Reuters Health Summit on Tuesday.

The Obama administration has offered a grace period for people who tried to sign up in time for Monday's deadline but could not complete the process.

Covered California, the Obamacare exchange in America's most populous state, had "more than 30,000 people" who began an application for health coverage and were told to "come back later," Executive Director Peter Lee told Reuters.

The online exchange expected a high number of users as the deadline approached, he said, and therefore instituted a number of information technology tweaks and other mechanisms to handle it. But the exchange was still caught short and will therefore give the 30,000 two more weeks to complete enrollment.

California enrolled more than 1.2 million people in private health insurance, Lee said. That is roughly 17 percent of the national total of 7.1 million. If California's Cinderellas are nationally representative, then there could be 178,000 people waiting to complete an application throughout the 50 states.

The Centers for Medicare and Medicaid Services, which operates the Obamacare marketplaces for 36 states, did not immediately reply to a question about how many people it estimated might enroll during the post-March 31 grace period.

AccessHealthCT, Connecticut's Obamacare exchange, was able to enroll about half of those who tried to sign up for insurance on the last day of Obamacare's first open enrollment period, which began on October 1.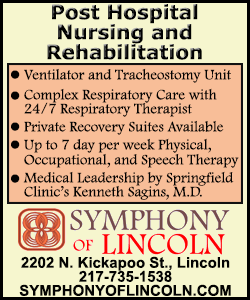 "We enrolled about 6,000 people last night," Chief Executive Kevin Counihan told the summit, "and we have about 7,000 more in the queue."

That includes people who went to the exchange's two brick-and-mortar retail stores as well as those who were plowing through electronic enrollment but did not complete the process before the calendar turned.

Connecticut's online Obamacare marketplaces were one of the country's most successful technologically, so much so that it is offering its "exchange in a box" software to other states. Yet even it was slowed by the last-minute surge, Counihan said.

"We were having some problems keeping up with demand," he told the summit.

(Reporting by Sharon Begley; editing by Michele Gershberg and Peter Cooney)
[© 2014 Thomson Reuters. All rights reserved.]
Copyright 2014 Reuters. All rights reserved. This material may not be published, broadcast, rewritten or redistributed.