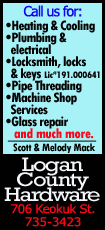 (Copy)

Death Investigation:

On Friday March 28, 2014 at approximately 6:47p.m., the Lincoln Police investigated the death of a Lincoln man, Thomas Pegram (58), who was killed after being struck by a southbound Amtrak train. The incident, still under investigation, occurred approximately 250 feet south of the Keokuk Street crossing. This area of the rail road tracks is not a designated area for pedestrians to cross.

The preliminary investigation indicates that Pegram was laying on the rail road tracks prior to being struck. It is unknown whether this incident was intentional, if Pegram suffered from medical conditions or if alcohol or drugs contributed to his death.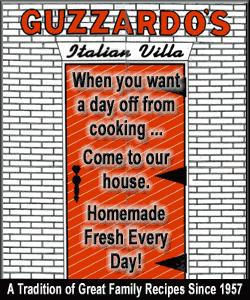 An autopsy was conducted and preliminary results indicate that Pegram died from blunt force trauma to the head. Police are awaiting the results from toxicology.
[Text copied from file received from the Lincoln Police Department]