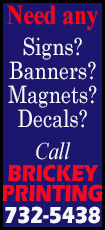 The city of Lincoln allows taxi businesses to operate by permit only. Currently, there is only one taxi service in the city, A Green Cab.

A Green Cab has been operating less than a year in Lincoln. When the business came to the city, there was another taxi service already operating. Soon after the city permitted Green Cab, the previous service shut down, once again dropping the available offerings from two down to one.

When Alpha Omega first came to the council, they explained that running a taxi service is not their primary objective in Lincoln. Their real business is built around providing transportation for non-emergency medical services. They provide transportation to doctors' appointments and specialize in dealing with people with disabilities such as confinement to wheelchairs.
The company representatives explained that they can operate their primary business in Lincoln without the city's permission, but they have found in their business currently operating in Decatur that adding the taxi permit to their business plan is a good practice.
They said that in Decatur they started out as a medical transport firm, but many times their clients called them wanting rides that were not related to medical needs. At first they turned down the requests because they didn't have a taxi permit in Decatur, but they ended up getting a permit and adding taxi services to their offerings, and it has been beneficial to them as a business as well as for their clients.
At the company's first appearance before the council in Lincoln, Melody Anderson, acting that night as mayor pro tem, expressed a concern that the services this business wanted to offer would be in conflict with the services offered by Logan Mason Public Transportation, being run through Community Action. She indicated that she wanted to have a discussion with Community Action before acting on the Alpha Omega request.
Before leaving that first council meeting, the company representatives said one difference between their services and those of Community Action is that the business is paid by insurance providers in many cases. He said the insurance companies of patients needing services pay Alpha Omega directly, whereas Community Action does not have that in their transportation program.
At the meeting on March 25, Anderson said she had an opportunity to speak with Angie Jenkins at Community Action about the LMPT program. Jenkins had told her the program currently has six wheelchair vans, with two more coming in the future. The program does provide non-emergency medical transportation and they do go out of town as needed by their clients. Jenkins had also said the program was working to get greater service into the Mason County area, but building that territory has been slower than in Logan County.
Jenkins also advised Anderson that the program was working to become an insurance-paid service provider and does expect to accomplish that.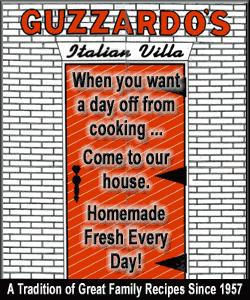 Anderson said she was a little confused about the conversations at the March 11 meeting. She wanted to know if the firm actually anticipates offering taxi services in Lincoln.
The Alpha Omega representative, who identified himself only as Anthony, said their primary goal was to offer non-emergency medical transportation. However, considering that in Decatur they received calls for other transportation, the firm had decided to start out in Lincoln with the taxi permit so they would have that ability if they were called.
Anthony said he understood the community concerns about the LMPT program, but at the moment at least, his firm will offer the insurance program that LMPT does not. In addition, many of their transportation requests will come directly from the insurance providers they are already working with.
It was also mentioned once again that Alpha Omega doesn't need the city's permission to operate their medical transportation program in Lincoln. They only need permission to add the taxi service.
Anthony also commented that if LMPT was adding vans, that was an indication the need for this type of transportation in Logan County is growing.
Michelle Bauer also commented about the LMPT program, saying she believed it was a grant-funded program. While it may be going well for the time being, there is always a possibility the funding could be cut or done away with in the future.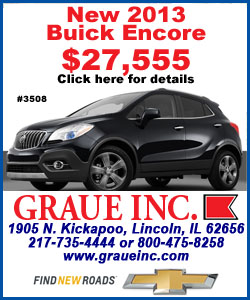 As the discussions came to an end, the council agreed to have a public meeting regarding allowing another taxi service into the city. By city code, Alpha Omega must pay to advertise the public hearing, which will be on April 7.
The city is required to contact A Green Cab so that they may have an opportunity to attend the hearing and voice their opinions on the matter. The public may also attend the hearing and offer comments pertinent to the topic.
[By NILA SMITH]