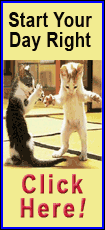 AIG's lawsuit against the New York State Department of Financial Services and its superintendent, Benjamin Lawsky, is unusual, with an investigation target trying to stop any action.

The dispute centers on American Life Insurance Co, better known as ALICO, and another former AIG unit known as DelAm. MetLife Inc, another insurer, both bought units from AIG in 2010.

Earlier this week New York regulators said MetLife would pay $60 million because those two subsidiaries solicited insurance business in New York without a license.

The Department of Financial Services added that a probe into possible violations by AIG and other units before the 2010 MetLife purchase was ongoing.

In its complaint, AIG said New York officials have threatened to begin administrative proceedings and other actions in which they would seek "substantial monetary penalties" from AIG over ALICO's activities.

AIG said Lawsky's activity violated its rights to due process and other provisions of the U.S. Constitution, and was an "unprecedented attempt" to expand his regulatory authority.

The Department of Financial Services said it would respond in court.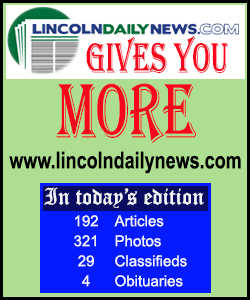 "AIG may not want to cooperate with our probe, but they are not above the law — no matter how big or powerful they may be," Matt Anderson, a spokesman for Lawsky, said on Thursday.

AIG last year repaid the last of what grew into a $182.3 billion federal bailout related to the financial crisis.

(Reporting by Jonathan Stempel, Karen Freifeld and Luciana Lopez; editing by Lisa Shumaker)
[© 2014 Thomson Reuters. All rights reserved.]
Copyright 2014 Reuters. All rights reserved. This material may not be published, broadcast, rewritten or redistributed.