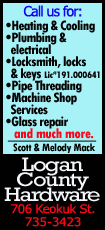 In an official confirmation of a bid to renew the top end of its fleet, the airline said it was studying replacements for its Boeing 747-400 and 767-300ER jets, which have an average age of some 20 years and burn more fuel than newer planes.

"Delta is evaluating widebody aircraft opportunities with a request for proposals" for up to 50 planes, a spokesman told Reuters on Thursday.

Chief Executive Richard Anderson, however, played down prospects of an immediate deal when asked by Reuters at an aviation conference in Washington.

The prospect for an order for dozens of wide-body jets from Delta, widely seen as one of the most conservative buyers of new capacity, would trigger fierce competition between the world's largest airplane manufacturers, Boeing and European rival Airbus.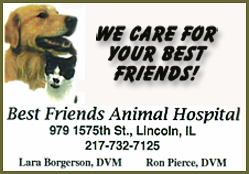 Delta is seen as a prime customer for a potential revamp of the Airbus A330, which the European manufacturer is considering updating with new engines to help airlines reduce fuel bills. Delta bought 10 current-generation A330s last year.

Airbus has not said whether it plans to go ahead with the "A330neo" but is expected to take a decision later this year and interest from Delta could be decisive, industry sources say.

However, Delta, which tends to shy away from radically new models in order to reduce technical and financial risks, could expand its fleet of existing models of the Boeing 777, they add.

Delta has 18 next-generation Boeing 787s on order.

Delta operates 16 747-400s and 74 767-300s, aviation news and statistics provider Flightglobal reported last month.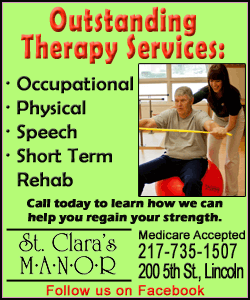 While Boeing and Airbus are playing up double-digit percentage reductions in fuel costs in their newest models such as the 787 and the A350, Delta typically prefers to buy aircraft toward the end of their production cycle when prices are lower.

Anderson told Reuters in an interview last year that Delta would continue its policy of waiting for jets to prove themselves before placing orders.

He did not rule out expanding the airline's order for Boeing 787s, inherited from its 2008 takeover of Northwest Airlines, but called on Boeing to reduce prices to compete against the A330, which Delta had helped to launch in the United States.

The A330-300 sells for $246 million at list prices, compared with $289 million for the comparable Boeing 787-10, but industry sources say the A330 is typically sold at well below half price since the 20-year-old design has a dwindling sales backlog.

(Reporting by Karen Jacobs in Washington; additional reporting by Tim Hepher in Paris; editing by Mohammad Zargham)
[© 2014 Thomson Reuters. All rights reserved.]
Copyright 2014 Reuters. All rights reserved. This material may not be published, broadcast, rewritten or redistributed.