Preview: Bucks At Bulls
Send a link to a friend Share
(SportsDirect Inc.) — The Milwaukee Bucks attempt to avoid the matching the franchise record for losses in a season when they visit the Chicago Bulls on Friday. Milwaukee has lost 11 consecutive road games and it appears to be a mere formality that it will end up surpassing the 1993-94 Bucks (20-62) for the worst record in team history with seven games left. The Bulls have won three straight games and are moving closer to locking up homecourt advantage for the first round of the playoffs.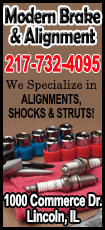 Chicago defeated the Atlanta Hawks on Wednesday to move 2 1/2 games ahead of the fifth-place Brooklyn Nets in the Eastern Conference playoff race. The Bulls are tied with Toronto for third in the East and a victory over the Bucks would strengthen their grip on landing one of the top four seeds. Milwaukee has lost three straight games, failing to reach 80 points in two of the defeats. The Bucks lost 96-77 to the Miami Heat on Wednesday and never once led in the game, marking the 11th time this season that has occurred.

TV: 8 p.m. ET, WCIU (Chicago), FSN Wisconsin (Milwaukee)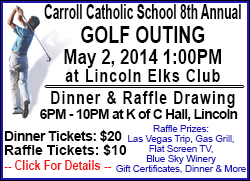 ABOUT THE BUCKS (14-61): Milwaukee still possesses the worst record in the NBA despite the Philadelphia 76ers recently matching the all-time league record of 26 consecutive losses. Coach Larry Drew doesn't want to see players merely playing out the string and is continuing to push and prod the group. "As we wind this thing down with seven games to go, the thing I want is to see them compete," Drew told reporters. "We're dealing with adverse times. This is really a good time to see what guys are truly made of."

ABOUT THE BULLS (43-32): Point guard D.J. Augustin continues to soften the loss of Derrick Rose and had 23 points in the victory over the Hawks. The solid showing came three days after he tallied a career-high 33 points against Boston and Chicago is 35-20 since he joined the club. "D-Rose is the face of this team," Augustin told reporters. "I'm just trying to come in, just trying to help out, do whatever I can do to help us win and go forward in the playoffs."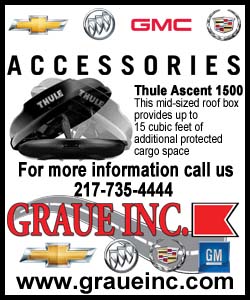 BUZZER-BEATERS

Chicago has won two of this season's three meetings as Milwaukee posted a 78-74 road victory on Dec. 10.


Bulls C Joakim Noah recorded his 40th double-double of the campaign in the win over the Hawks.


Milwaukee G Brandon Knight is shooting just 30.2 percent from the field against Chicago this season.

PREDICTION: Bulls 89, Bucks 75
[© 2014 Thomson Reuters. All rights reserved.]
Copyright 2014 Reuters. All rights reserved. This material may not be published, broadcast, rewritten or redistributed.