Health Insurance Marketplace open enrollment ends
Opportunity to finish enrollment process available to those who started
Send a link to a friend Share
[April 03, 2014] CHICAGO — Uninsured Illinois residents who tried to apply for health coverage online, on the phone or with in-person assistance during the Health Insurance Marketplace open enrollment period, but ran into issues that prevented them from getting enrolled by March 31, have until April 15 to enroll for health coverage. Residents can visit the GetCoveredIllinois.gov website to see if they qualify for the extra time to complete their applications.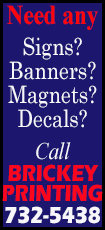 "Our team is doing everything it can to help people complete the enrollment process," said Jennifer Koehler, executive director for Get Covered Illinois. "All of the Get Covered Illinois resources available before March 31 are still available — online, by telephone and in-person — to help uninsured residents get covered. We encourage qualified residents to make finishing their enrollment a priority and complete the process as soon as possible. We are here to help."

Nationally, the surge in the final days of open enrollment led to more than 7 million Americans enrolling before the deadline. Illinois enrollment numbers are not yet available, but the GetCoveredIllinois.gov website experienced very high volume in recent weeks, as many Illinois residents actively engaged in the enrollment process. On Monday, the site surpassed 2 million visitors since Oct. 1, with half that amount coming in the last six weeks. More than 100,000 people visited the state site on Monday. The help desk for Get Covered Illinois was also busy, fielding more than 54,000 calls from consumers last week.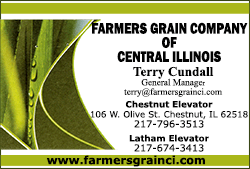 More than 333,000 Illinois residents have signed up for health coverage under the Affordable Care Act, according to federal and state figures. A total of 113,733 had purchased a plan through the Health Insurance Marketplace as of the end of February; an additional 220,000 have enrolled in expanded Medicaid under the ACA. Get Covered Illinois is on pace to meet the state-level enrollment estimate of 143,000 established last September for the Health Insurance Marketplace by the U.S. Department of Health and Human Services (from national Congressional Budget Office estimates). Get Covered Illinois expects to receive March enrollment numbers from HHS in the next few weeks.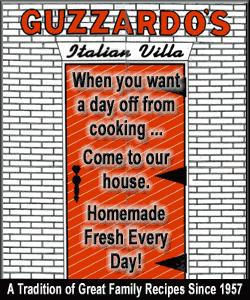 Get Covered Illinois is urging health care consumers who qualify to take advantage of the assistance that is being offered via the Web, over the phone and in-person through hundreds of community partners statewide.
Visit the GetCoveredIllinois.gov website, which includes a Spanish-language version.

Call the help desk at 866-311-1119.

Meet in person with a specially trained "navigator," who can help you understand your options and help you enroll at one of the hundreds of partner sites across the state. There are more than 1,500 navigators throughout the state who can be located by visiting the website and entering your ZIP code, or by calling the help desk.
[Text from file received from Get Covered Illinois]
Follow Get Covered Illinois on social media at: