Ergen seeks permission to sue Falcon in LightSquared case
Send a link to a friend Share
[April 05, 2014] (Reuters) — Dish Network Corp <DISH.O> Chairman Charles Ergen, the largest creditor of bankrupt wireless company LightSquared, is seeking permission to sue Phil Falcone, the investor whose Harbinger Capital fund controls LightSquared.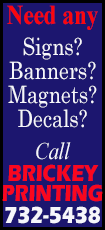 In a court filing on Friday, Ergen asked the judge overseeing LightSquared's Chapter 11 bankruptcy case for permission to bring a lawsuit alleging Falcone mismanaged the company, focusing on preserving his own investment at the expense of other stakeholders.

Ergen, who once made money playing Blackjack, compared Falcone to someone with a gambling problem.

"Just as a compulsive gambler will hang onto a long-shot wager far past the point he should have cut his losses, Mr. Falcone tightened his grip on the direction of LightSquared's restructuring as the company's outlook deteriorated," lawyers for Ergen's investment vehicle said in the filing.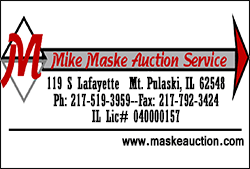 LightSquared, majority-owned by Harbinger, went bankrupt in 2012, when the Federal Communications Commission revoked its license to operate spectrum out of concern it could interfere with GPS systems. Ergen then acquired about $1 billion of the company's senior loan debt, giving him a controlling stake in LightSquared's capital structure.

The case has become a messy fight between Ergen and Falcone for control of the company. Ergen's filing on Friday is a step toward going on the offensive in a case in which he has generally been on the defensive.
LightSquared has already sued Ergen, saying he acquired his debt illegally to set the stage for a Dish takeover. Ergen countered that he bought the debt solely for his personal portfolio.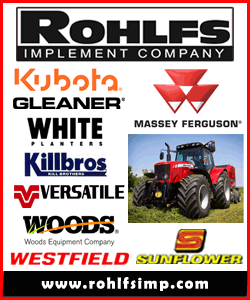 Meanwhile, other LightSquared lenders have accused Ergen of a bait-and-switch in which a Dish unit made a $2.2 billion offer for LightSquared, then revoked the offer earlier this year in an attempt to scoop up the company later at a lower price. Ergen blamed the withdrawal on an unidentified "technical issue."

Judge Shelley Chapman, in U.S. Bankruptcy Court in New York, is not expected to rule on whether Ergen acted improperly until next month. The question of Ergen's motives is central to LightSquared's plan to exit bankruptcy, which essentially requires a finding that Ergen acted surreptitiously.

The case is In re: LightSquared Inc et al, U.S. Bankruptcy Court, Southern District of New York, No 12-12080.

(Reporting by Narottam Medhora in Bangalore and Nick Brown in New York; editing by Lisa Shumaker)
[© 2014 Thomson Reuters. All rights reserved.]
Copyright 2014 Reuters. All rights reserved. This material may not be published, broadcast, rewritten or redistributed.