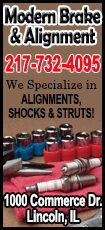 Eight of 18 U.S. primary dealers said they expected the U.S. central bank to increase its policy rate by the end of June next year, according to a poll conducted by Reuters among the Wall Street's top 22 firms that do business directly with the Fed.

A Reuters poll done three weeks earlier showed only four primary dealers anticipated a rate hike by the first half of 2015 despite comments from Fed Chair Janet Yellen that suggested increases might come sooner.

Friday's solid March jobs report concluded a busy week of economic data that indicated the economy has thawed along with much of the country, where shoppers were reluctant to leave their homes and companies kept a lid on payrolls.

U.S. employers hired 192,000 workers last month, fewer than the 200,000 projected by economists polled by Reuters, the U.S. Labor Department said. It upwardly adjusted its January and February payrolls figures by a combined 37,000. Another key job measure, the monthly unemployment rate, held at 6.7 percent. Economists had expected a fall to 6.6 percent.

"The Fed will be very happy with this type of jobs report," said Jacob Oubina, senior economist at RBC Capital Markets in New York.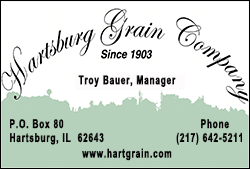 Last month, the Fed as expected scrapped its use of a 6.5 percent household unemployment rate as a barrier before raising interest rates. The jobless rate is currently just 6.7 percent and is likely to drop through 6.5 percent before long.

Instead, the Fed will rely on a number of labor-market indicators, inflation figures and "readings on financial developments" to determine when to increase rates.

Ten of the 17 Wall Street firms expected the first rate move would be an increase to 0.50 percent from the current zero to 0.25 percent range, which has been in effect since December 2008.

The rest of the primary dealers said they anticipated the Fed would eliminate the near-zero target range prior to actually raising rates by a quarter point.

Short-term interest rates futures rallied on the jobs figures, which were good but not better than expected. The federal funds contract for April 2015 delivery implies traders scaled back their expectations of a rate hike a year from now to 42 percent from 50 percent late on Thursday, according to CME FedWatch, which calculates traders' view of changes in the Fed's rate policy.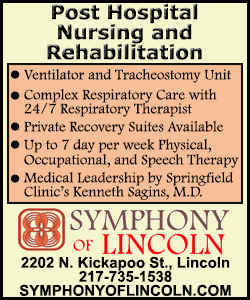 While traders speculate on the timing of the first Fed rate increase, which would be the first one since June 2006, economists at major Wall Street firms reckoned the central bank will end its third round of quantitative easing by year-end.
While the overall March payrolls report was positive, some analysts pointed out the naggingly high level of part-time workers and sluggish wage growth as worrisome factors that support the view the labor recovery is still fragile. This should keep Fed policy-makers from making any rapid changes in their current timing in paring stimulus and in raising borrowing costs, economists said.

These factors "suggest the Fed need not be in a hurry to tighten policy," JPMorgan economist Michael Feroli wrote in a research note.

Since December, the Fed has reduced its monthly purchases, with current plans for $55 billion in bond purchases in April, down from $85 billion in December.

Twelve of 16 primary dealers polled expected the central bank to stop reinvesting the proceeds from maturing bonds it owns by the end of 2015. The other four forecast the Fed will end its reinvestment in first quarter of 2016.

(Reporting by Getrude Chavez-Dreyfuss, Karen Brettell, Luciana Lopez, Karen Brettell, Sam Forgione, Michael Connor in New York; Deepti Govind and Ishaan Gera in Bangalore; editing by Meredith Mazzilli)
[© 2014 Thomson Reuters. All rights reserved.]
Copyright 2014 Reuters. All rights reserved. This material may not be published, broadcast, rewritten or redistributed.