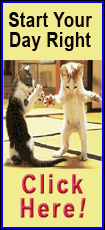 The company said the drug met the study's main goal of shrinking tumors, as it had previously reported, but did not meet the secondary goal of improving overall survival in patients with melanoma.

The most common serious adverse events observed in the trial include disease progression, a bacterial skin infection and fever, the company said.

ISI Group analyst Mark Schoenebaum said the drug's failure to significantly improve survival rates could affect its chances for approval and limit its commercial opportunity as a single therapy.

Amgen said in June that data from the pivotal study showed that the drug improved survival by 21 percent for patients with advanced forms of melanoma compared with a standard white blood cell-boosting drug.

The company first reported in March last year that the drug,

talimogene laherparepvec, met the study's main goal of inducing a durable response rate (DRR) — defined as a complete or partial tumor shrinkage lasting at least six months — in 16 percent of patients.

Also known as T-Vec, the drug is injected directly into a tumor and is designed to replicate until the cancer cells rupture. It then activates the body's immune response to fight cancer cells that have spread to other areas.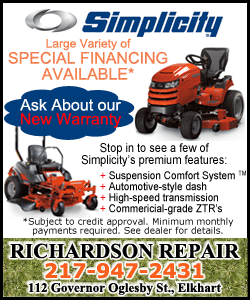 Amgen is also testing the drug in combination with Bristol-Myers Squibb Co's melanoma drug Yervoy.

Skin cancer is the most common type of cancer in the United States, but melanoma, which begins in skin cells that make the pigment melanin, accounts for less than 2 percent of skin-cancer cases.

The American Cancer Society estimates that 76,100 new cases of melanoma will be diagnosed this year, and that the disease will kill about 9,710 patients.

The company's shares were little changed at $122.20 in morning trading on the Nasdaq on Friday. They closed at $124.13 on Thursday.

(Reporting by Vrinda Manocha in Bangalore; editing by Simon Jennings)
[© 2014 Thomson Reuters. All rights reserved.]
Copyright 2014 Reuters. All rights reserved. This material may not be published, broadcast, rewritten or redistributed.