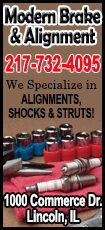 Forward Gerald Green and guard Eric Bledsoe combined for 62 points as Phoenix came from behind for a 109-93 victory over Portland on Friday night at the Moda Center.

Green came off the bench for 32 points and Bledsoe added a career-high 30 for the Suns (45-31), who rallied from a 10-point third-quarter deficit and outscored the Trail Blazers 30-13 in the fourth quarter.

Forward LaMarcus Aldridge and center Robin Lopez each scored 18 points for the Blazers (49-28), who saw the end to a four-game win streak.

Phoenix won the season series 3-1, all of its victories coming by double digits, the lone loss 90-89 in Portland on Nov. 13.

"I'm glad we don't have to play Phoenix anymore," Portland coach Terry Stotts said. The Suns "just really play well against us. They outplayed us tonight. I don't know, maybe it's just a bad matchup for us."

Phoenix ruled the battle in points in the paint 48-32 and fast-break points 24-6. The Suns owned the boards 59-48, grabbing 23 off the offensive glass.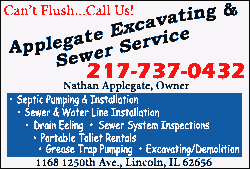 "They scored on the boards and in transition," said Portland forward Nicolas Batum, who contributed 13 points, 11 rebounds and six assists. "They just outworked us."

Green scored 16 points in each half, making 12 of 20 shots from the field, including 4 of 7 from 3-point range.

"He was hot," Portland guard Wesley Matthews said. "Feast or famine. It was feast tonight."

Phoenix shot only .402 from the field and .286 (6 for 21) from 3-point range, but took 16 more shots from the field (97 to 81) and made eight more free throws (25 to 17) than Portland.

The Suns remained tied with Memphis for the eighth and final playoff spot in the Western Conference, a half-game back of No. 7 Dallas (46-31).

"We just had a thing called determination, I guess," said Bledsoe, who scored 20 points in the second half, including 12 in the fourth quarter. "Everybody knew if we lost this game, it would be a little tougher on us going forward."

Lopez had 12 points and five rebounds as the Blazers took a three-point lead at the half despite 16 points from the Suns' Green. Center Miles Plumlee had only three points but 12 boards at the break.

Behind Batum, Portland extended its edge to 67-57 early in the third quarter. Phoenix cut the margin to 80-79 heading into the fourth quarter.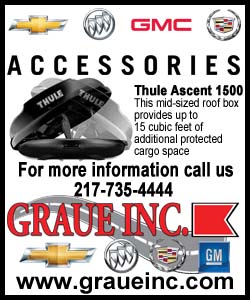 The Suns opened the fourth quarter with with seven straight points to go ahead 86-80, with Green scoring five of them — including a set-yourself-up lob pass off the glass and a dunk.

Green's 3-pointer keyed a 7-0 run that lifted Phoenix into a 99-85 advantage with five minutes remaining. Portland never got closer than 10 the rest of the way.
"It was a great effort from the point we got down 10," Phoenix coach Jeff Hornacek said. "Some of the guys said, 'We can't lose this game,' and they went to the next level."

Bledsoe and Green scored 10 points apiece as Phoenix jumped to a 26-19 lead, then settled for a 28-26 advantage after one quarter.

Guard Goran Dragic, who started the game 1-for-7 from the field, got the Suns going as they pushed in front 40-34 early in the second quarter. It was 47-40 when the Blazers rallied, outscoring the visitors 14-4 the rest of the quarter to go into intermission ahead 54-51.

The Blazers lost ground in the West playoff positioning, falling two games behind No. 4 Houston (50-25) and seeing its lead over No. 6 Golden State (47-29) slip to 1 1/2 games.

"We can't really think about it," Batum said. "The West is really crazy. We can't count on other teams to lose games. We know Houston and Golden State are going to win games. We'll try to win the last five, and then we'll be in the top five (in the West), at least."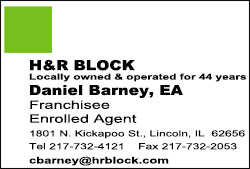 NOTES: The Blazers failed in their first opportunity to clinch a playoff spot. ... In the 13 games since rejoining the Phoenix lineup after knee surgery, G Eric Bledsoe has scored in double figures 11 times and has scored at least 20 five times. ... It was the 29th double-double of the season for Portland C Robin Lopez (18 points, 13 rebounds) and the 14th for F Nicolas Batum. ... Phoenix C Miles Plumlee had only six points but a game-high 16 rebounds, including six off the offensive glass, on Friday night.
[© 2014 Thomson Reuters. All rights reserved.]
Copyright 2014 Reuters. All rights reserved. This material may not be published, broadcast, rewritten or redistributed.