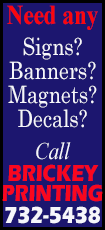 (Copy)

NOTICE OF PUBLIC HEARING

FOR ALPHA OMEGA TRANSIT TAXICAB LICENSE REQUEST

Please take notice on Monday, April 7, 2014, at 7:00 P.M., a Public Hearing will be held by the Public Vehicle Licensing Board of the City of Lincoln in the City Council Chambers, second floor of City Hall, Lincoln, Illinois. The purpose of this Hearing is to consider testimony to establish that in order to meet a public convenience that a Taxi Service be allowed to operate within the City Limits of the City of Lincoln. Such Taxi license would be issued to Alpha & Omega Transit.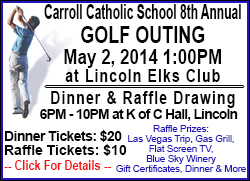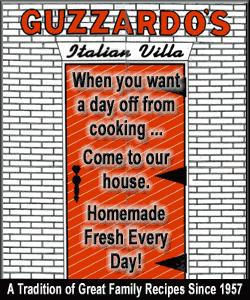 This determination will be made by the Public Licensing Board, which consists of the Mayor and the City Council, as to whether there is a need and that the new owner will operate a safe and properly insured Taxi service. All interested in the issuance of an additional license, may file with this Board, their reasons for or against the issuance of said license.
Dated this 26th day of March, 2014.
[Text copied from file received from Susan K. Gehlbach, city clerk]