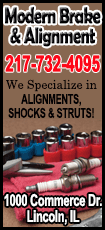 The price rose 4.93 cents to an average retail price of $3.6065 per gallon of regular grade gasoline, according to the Lundberg survey, which was released on Sunday and conducted on April 4.

Gas prices have been rising since Feb. 7, after falling late last year and the start of 2014, according to Trilby Lundberg, publisher of the survey. In the previous two-week survey, prices rose 4.74 cents.

There is no shortage of gasoline or crude oil, but several other factors contributed to the latest price rise, Lundberg said.

Gasoline demand was up 3.8 percent in the last month from the same four week period a year ago, according to the U.S. Department of Energy.

"That is a hefty amount and is contributing to this moderate price rise," Lundberg said.

Also, the refining industry is in the process of switching to a summer blend of gasoline, which costs more to make, she said. Other factors included ongoing elevated prices for ethanol, which is blended into gasoline, and a rise of about 4 cents per gallon equivalent in the price of benchmark West Texas Intermediate crude oil.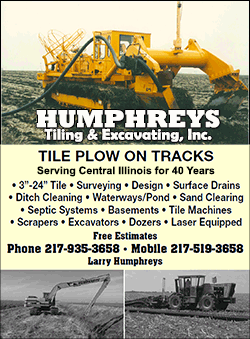 "Since it was not a substantial crude oil price hike that did this, and since there is no shortage of gasoline and some of this is seasonal, I doubt that we will see this amount of increase in the next several days," Lundberg said. "Maybe only a couple of pennies if we don't have any tightness in supply of either crude oil or gasoline."

Of the cities studied in the lower 48 states, Billings, Montana had the lowest price, at $3.20 per gallon. Los Angeles ranked highest at $4.04 per gallon.
(Reporting by John McCrank)
[© 2014 Thomson Reuters. All rights reserved.]
Copyright 2014 Reuters. All rights reserved. This material may not be published, broadcast, rewritten or redistributed.