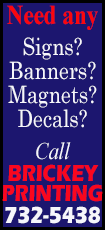 (Copy)

Emergency and fire related activities

Emergency runs for February 2014 included the Lincoln Firefighters responding to 178 alarms; 1 structure fires, 2 vehicle fires, 10 Motor vehicle accidents, 18 carbon monoxide alarms, 7 false alarms, 3 electrical system failures and dispatched and cancelled in route 7 times.

Fire related runs 56

EMS related runs 112

Rescue related runs 10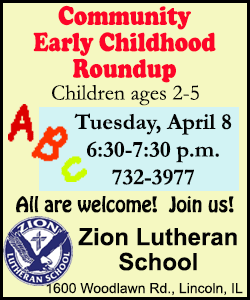 Non-Emergency activities
February ended with the Lincoln Fire Department, Logan Dispatch and Illinois American Water Co. being graded by ISO. This grading of the Fire Department included review and scoring of maintenance fire hose, fire pumps, ground ladders, aerial ladders and apparatus up keep. Training records evaluation for firefighters, fire officers, hazardous materials response training, and training with mutual aid and auto aid companies. Lincoln Fires plan reviews were evaluated to determine our response preparedness to commercial building in our community. Twelve month review of our emergency response runs and comparisons of number of responders on these alarms has been completed. ISO is looking to see if our staffing on initial alarm responses is adequate. We do fall short with staffing but with the addition of auto aid and automatic call in of our off duty firefighters the average response to structure fires has increased from 4 firefighters to 11 firefighters. Our rating will not be officially released until June of 2014 but it is expected to have improvements from our last inspection.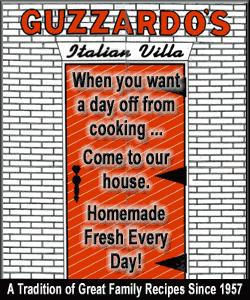 Fire Inspectors and the Fire Chief have been reviewing the International Fire Code 2012 Edition to update our Fire Prevention Code from 1994. The codes are very similar in comparison and it will be an easy transition for our community. The Life Safety Code will also be updated to the 2006 Edition. We have worked hard with the Building Safety Office to update these codes for our community. Final sprinkler inspections for the Plowfield construction were completed and the community building is nearing completion and will receive a final inspection before occupancy. Inspectors have been conducting inspections at the following commercial businesses, Holiday Inn, Characters Pub, Century building, Precision Products, Illinois American Water, Friendship Manor and Lincoln Community High School.
February plan reviews scheduled by Lieutenants have included visits to Plowfield, Illinois American Water on Limit, Logan County Title, Sheleys FS Service, National Rent to Own and Fastenal.

Fire fighter training
Lincoln firefighters training in included CPR refresher and renewal for all members, Chief Miller attended a Mutual Aid conference in Springfield with topics on Leadership, Teamwork and communications, Firefighters worked with ropes and hauling systems, Drivers training and Fire Officer I leadership skills as well as Operation Guideline review.
The Lincoln Fire Department also received a grant from the Office of the State Fire Marshal for 12 sets of protective clothing. Grant was awarded for $25,000.
[Text from file received]