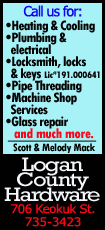 Jesus insists that if we want any kind of leadership, power and authority or to be called great, we must yield ourselves over to being a servant. Jesus goes even further and says that we should not only yield to being servants, but we must yield to being a slave to everyone. Not a slave in the sense that we are taken captive and forced to work for others, but in the sense of being a bond servant, where we voluntarily yield ourselves to another without complaint.

Jesus makes the assertion by declaring that even He did not come to be served by others, but He came to live among us to serve others, even to the point of giving His life as a ransom for many. Jesus tells us that the ransom He paid was the price of His own life as the payment for the judgment required as the consequence for sin. (Please read Mark 10: 42-45 for His discourse regarding this.)

The ransom that Jesus paid was so important because when Adam and Eve sinned and turned away from God in the very beginning, it caused an irreversible change in the creation, even the cosmos. Even the creation is held in bondage and all who are part of the creation share that bondage and need to be ransomed. The Apostle Paul wrote in his letter to the Romans that the creation was subjected to that bondage and was waiting to be set free by the work of Christ's death as a ransom so the creation could be transformed into the same freedom that is enjoyed by God's children. (Please review Romans 8:20-21 to read about it.)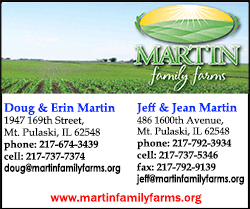 Almost from the very beginning of His ministry, Jesus proclaimed His purpose was to set people free from their bondage to sin. Jesus had returned to his hometown where He had been raised as a child. The physician Luke describes this scene for us in Chapter 4 of the Gospel that bears his name:
"He went to Nazareth, where he had been brought up, and on the Sabbath day he went into the synagogue, as was his custom. And he stood up to read. The scroll of the prophet Isaiah was handed to him. Unrolling it, he found the place where it is written (Isaiah 61:1-2):
"'The Spirit of the Lord is on me, because he has anointed me to preach good news to the poor. He has sent me to proclaim freedom for the prisoners and recovery of sight for the blind, to release the oppressed, to proclaim the year of the Lord's favor.'" — Luke 4:16-19 NIV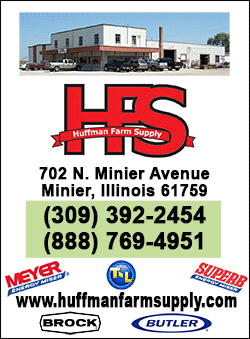 Jesus is not just repeating a prophetic message here; He is proclaiming a messianic declaration of deliverance by releasing those who have been held captive. He has come to "set free" those who are held by the chains of sin. This oppression goes much beyond being held bondage by governments or a lack of wealth, it goes to the very heart of setting free the captives that are being held under the sentence of death by sin.
We are reminded of the degree of that freedom by John, who was another disciple of Jesus:
"Then Jesus said to those Jews who believed Him, 'If you abide in My word, you are My disciples indeed. And you shall know the truth, and the truth shall make you free."
"They answered Him, 'We are Abraham's descendants, and have never been in bondage to anyone. How can You say, 'You will be made free'?"
"Jesus answered them, 'Most assuredly, I say to you, whoever commits sin is a slave of sin. And a slave does not abide in the house forever, but a son abides forever.'" — John 8:31-35 New King James Version
Then Jesus said in verse 36: "Therefore if the Son makes you free, you shall be free indeed." — John 8:36 New King James Version
Some might say that because we have been ransomed by Christ and our sins are forgiven and we are no longer slaves to sin, what is the advantage? The Apostle Paul answered that in his letter to the Romans:
"What fruit did you have then in the things of which you are now ashamed [your former sins]? For the end of those things is death. But now having been set free from sin, and having become slaves of God, you have your fruit to holiness, and the end, everlasting life. For the wages of sin is death, but the gift of God is eternal life in Christ Jesus our Lord." — Romans 6:21-23
[By JIM KILLEBREW]
Click here to respond to the editor about this article.