"And everyone who was in distress, everyone who was in debt, and everyone who was discontented gathered to [David]. So he became captain over them. And there were about four hundred men with him." – 1 Samuel 22:2
David was just beginning to run from King Saul for his life. All these riffraff guys started rallying to David, making him their leader. The cool thing is, these very people – the ones who were discontent and in rough life situations – these are the ones who later became David's mighty men and many of them became great men of God! TRANSFORMATION!
So I asked our people the question, "Where were you in life before Jesus transformed you?" And many began to share wonderful stories of where they were in life before they met our wonderful Savior. Some followed Jesus from childhood. Some came out of wild living.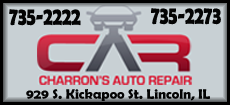 One woman began to share how her mother had abandoned her and her siblings when they were young. They basically raised themselves. By the time they were 18, they were lost in all of life's trappings. It was in that place that God sent the message of the gospel, and she was wonderfully saved! God healed her of her broken childhood. TRANSFORMATION.
Another woman, across the aisle, shared the flip side of the story: "I was the mother that abandoned her children, leaving them when they were just a few years old." She went on to share that later in life she met Jesus and was gloriously changed by His love. Just recently, God is restoring to her relationships with her now grown children! TRANSFORMATION.
Two stories from two different sides of life, yet both experiencing the power of the love of God and the restoration that comes to a life when they encountered Jesus!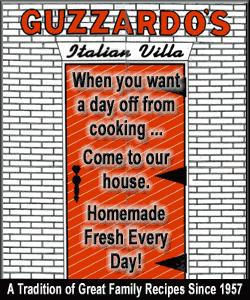 Friend, this is what Easter is all about! It's the miracle of the cross of Calvary paying the price for sin, and it's the power of the resurrection bringing TRANSFORMATION to lives. It's not just a story from two millenniums in the past. It's the power of God today to change lives.
Faith Assembly is made up of people just like you who have been there before. Some of us were bound by substances. Some of us were what society calls "normal" people. (whatever that means!). Some of us were raised to be religious (which doesn't save you!) Educated. Uneducated. And the list goes on. But all of us were lost, all of us in need of a Savior. And all of us have a story of how we were rescued.
And friend, God doesn't love us any more than He loves you. The same God that changed our lives can change yours. Turn to Him. He can touch you.
If you need prayer, please call us at 735-5900. We'd love to join with you and believe for TRANSFORMATION.
[By Pastor DARREN PALMER, Faith Assembly of God]