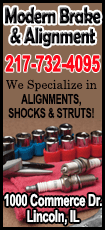 I remember a time when our third child was born and I was so excited that I ran 20 blocks to tell my parents the good news. It was a special moment, and moments like that are best savored when shared with others.

Our text focuses on the action of the women and the disciples on the morning of Christ's resurrection. Christ was crucified and buried in a newly hewn tomb owned by Joseph. After three days Mary came early Sunday morning to anoint His body with spices. When she arrived, she found the stone rolled away and the tomb empty. She was told by the angels to go quickly and tell the others. She ran and delivered the news.

When Peter and John heard the news, they ran. John outran Peter, but when he reached the tomb, he was afraid to go inside. Peter was the first of the two to actually go inside. He bore witness that Christ had actually risen from the dead. The two of them ran and told the others what they had seen. They were excited. They were revived because the Master had done as He said He would. He had risen from the dead.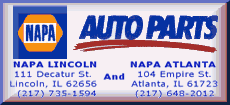 Somebody reading this has been blessed because of the goodness of the Lord. Somebody is eating better, sleeping better and riding better than they have been because the Lord is blessing.
David told us what to do when we have been blessed. In Psalm 105 he said, "O give thanks unto the Lord; call upon His name; make known His deeds among the people" In essence, what David said is that when God has blessed you, don't keep it to yourself; let the world know what God has done.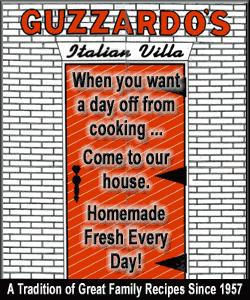 If you just have to tell something, tell the world that God is blessing me in the morning. He's blessing me in the noonday. He's blessing me in the midnight hour. He's blessing me right now. Every day the Lord is blessing me. Now run and tell that.
Not only has the Lord protected us and blessed us, but the Lord has directed us. I heard David say, "In all thy ways acknowledge Him and He will direct thy paths."
If you've just got to tell something, run and tell that. Tell somebody that one day when I was lost, He died upon the cross.
Tell somebody that earlier than early (the women came early — He was already up) on a Sunday morning, He arose from the grave with all authority given to Him in heaven and on earth.
He lives, I know He lives. He walks with me and talks with me.
He lives, I know He lives. He's making a way for me out of no way!
He lives, I know He lives, because every now and then I feel Him moving in my soul!
NOW, RUN AND TELL THAT!
[By the Rev. GLENN SHELTON, Second Baptist Church]