Enter your local fairground to win Grinnell Mutual grant
Send a link to a friend Share
[April 10, 2014] GRINNELL, Iowa — Grinnell Mutual Reinsurance Co. seeks submissions for projects across the Midwest that will improve local fairgrounds. Grinnell Mutual is offering Fairground Facelift grants totaling $3,500 to three county fairgrounds in order to make a lasting impact for the fairground and the people who use it.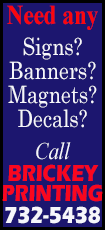 "The fairground is a gathering place for the people who live in our rural marketplace," said Barb Baker, Grinnell Mutual director of advertising and community relations. "Many fairgrounds show signs of how well they are used. The Fairground Facelift is Grinnell Mutual's way of recognizing the impact local fairgrounds have on their communities."

Grinnell Mutual will accept project submissions on its Front Porch Facebook page, https://www.facebook.com/
GrinnellMutualFrontPorch, through April 30. Projects must have or affiliate with a county fairground and be located in one of 12 states where Grinnell Mutual does business: Illinois, Indiana, Iowa, Minnesota, Missouri, Nebraska, North Dakota, Ohio, Oklahoma, Pennsylvania, South Dakota and Wisconsin. State fairground projects will not be accepted.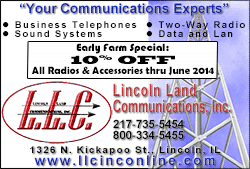 Beginning May 13, the public can vote on Grinnell Mutual's Front Porch Facebook page for their favorite project to win a Fairground Facelift grant.
"People living and working in rural areas know the needs of their local fairgrounds," Baker said. "Their votes on Grinnell Mutual's Facebook page will decide which projects will receive Fairground Facelift grants."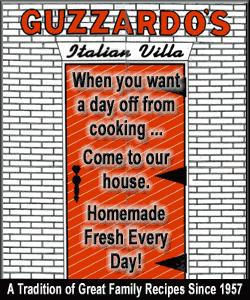 Grinnell Mutual will announce finalists May 13, and any Facebook fan can vote on project finalists to receive grants. Voting ends May 27. The three finalists with the most votes will receive $2,000, $1,000 and $500, respectively.
To learn more about Fairground Facelift, visit Grinnell Mutual's Facebook page, https://www.facebook.com/
GrinnellMutualFrontPorch.
[Text from file received from Grinnell Mutual]
Grinnell Mutual Reinsurance Co., in business since 1909, provides reinsurance for farm mutual insurance companies and property and casualty insurance products through more than 1,600 independent agents in 12 Midwestern states. Grinnell Mutual is the 123rd-largest property-casualty insurance company in the United States and the largest primary reinsurer of farm mutual companies in North America.