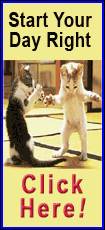 There is great discussion about the use of drones for many purposes. While some are used for surveillance of borders or keeping an eye on large public events, there have also been outcries concerning invasion of privacy.

FAA language is being explored to allow agricultural use of drones under different guidelines. Corn, beans and weeds just don't mind being looked at. And that is the huge benefit to drone usage for agriculture.

Currently, there are two more popular choices in drone design. One is a fixed-wing aircraft and the other is a rotary style. While the fixed-wing parallels an airplane, the rotary is more of a cousin to the helicopter. Either style is capable of the same workload, but the rotary is the one more often chosen.

Some experts are reporting that in the future, drones will become flying tractors. They will posses the ability to distribute fertilizers and coated grains through an onboard sprayer system.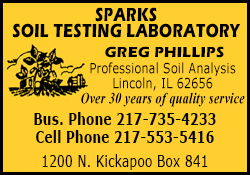 One of those experts is Rory Paul, who started Volt Aerial Robotics in Missouri. He was in Lincoln recently at a function hosted by Perry Grieme and led the discussion on drones and agriculture.
The drone's ability to survey a field is unmatched in time and precision. Paul predicts that it will have billions of dollars of impact on the ag industry. While the farmer used to walk the field looking for uncontrolled weeds and a myriad of other crop symptoms, now the drone does it in much less time.
The drone's camera is capable of a great number of functions. You can program it for streaming video, linking it back to a laptop, set it to take images every so many seconds or record images to its memory stick. These images allow for observation of crop health, uniform application of fertilizer and identification of possible problem spots that may need to be addressed in a field. For example, many farmers have currently been using the photos to find areas that are experiencing "ponding" as the snow melts.
In a recent interview with Greg Grathwohl, of Grathwohl Farms in the Mount Pulaski area, he shared his knowledge of how he plans to use his new drone in their farm application.
While the drone is very small in size, about 20 inches across, his is of the rotary style and weighs in at 2.5 pounds with the camera attached. Equipped with a GoPro digital camera, it provides very high-resolution photos. While flyable in winds up to 15 mph, it has a top traveling speed of 50 mph while taking pictures.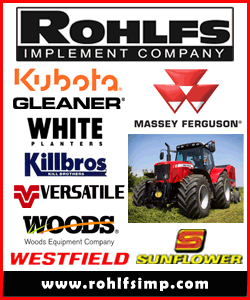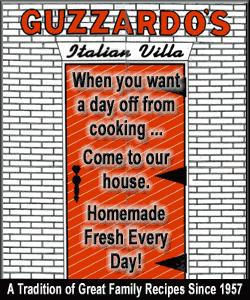 Grathwohl plans to use his drone to survey the farm's soybean crop. As the beans mature and get bushier, it is harder to tell if there are resistant weeds that may damage the yields. His drone has the ability to be controlled by a joystick controller, similar to a video game, and this is effective up to a half-mile away. Attached to a laptop, the drone is controllable up to a mile away. It also possesses a feature that with a touch of a button will automatically return the drone to where it took off.
One of the features that impressed him was when he sent it to a higher altitude and was able to view several square miles at one time. "It really gave me the bird's-eye view that I couldn't get otherwise," he commented.
It used to be that for an aerial view of the fields, farmers relied on a local pilot. And, oftentimes, companies who performed that service would take weeks to get data and reports back to the owner. Now, that information can be delivered in real time. Different cameras and thermal imaging deliver information that wasn't available before.
Grathwohl's drone is powered by a LiPo 11.1-volt battery. At zero degrees, the drone can fly for 10 to 12 minutes, with the camera rated for 17 minutes. At an outdoor temperature of 70 degrees, flight time jumps to 30 minutes. We know those times will increase as technology progresses.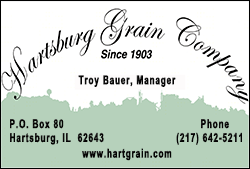 Drones will be a huge boon to the farm industry, and their benefits will extend well beyond the field. While capable of achieving so many tasks, it's unknown if they'll be delivering lunches to the field. Some things are just better done by people.
[By ROY LOGAN]