Reuters has confirmed that the engineers are Ray DeGiorgio and Gary Altman.

Also on Thursday, GM said it will take a higher-than-expected charge of $1.3 billion in the first quarter, primarily to cover the cost of recall-related repairs and courtesy transportation, compared with the previously announced $750-million charge.

The automaker said U.S. dealers, in addition to replacing ignition switches on the recalled cars, will replace ignition lock cylinders because ignition keys can be removed while the engine is running. The issue could cause a vehicle to roll away and crash.

GM said it is aware of "several hundred complaints" of keys coming out of ignitions on the recalled cars, and at least one rollaway incident and crash that caused one injury, but no reported fatalities.

The recalled cars include the Chevrolet Cobalt and Saturn Ion, and span model years 2003-2011.

DeGiorgio designed the original switch for the 2003 Saturn Ion that went into production in August 2002. Versions of that switch were used in other GM models, including the Chevrolet Cobalt, that are also part of the global recall.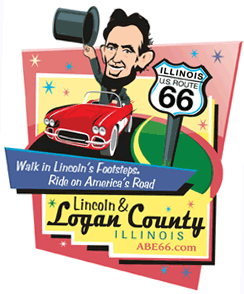 GM Chief Executive Officer Mary Barra, testifying last week before Congress, was challenged by Democratic Senator Claire McCaskill, who said "a culture of cover-up" caused DeGiorgio to deliver untruthful testimony about his knowledge of the defective ignition switch during his deposition last year for a lawsuit related to a fatal 2010 crash in Georgia.

DeGiorgio said then that the Ion/Cobalt switch was "one of my first ignition switches." The defective switch was redesigned in 2006, according to GM. DeGiorgio denied in his deposition that he knew of the change, but U.S. congressional investigators produced an internal GM document showing DeGiorgio had signed off on the change in April 2006.

"He lied" about his knowledge of the defective part, McCaskill said. Barra said she had seen indications of that as well, but she wanted to let the company probe run its course over the next two months.

Repeated attempts by Reuters to contact DeGiorgio have been unsuccessful.
Altman was the program engineering manager on the Ion and Cobalt. In a deposition in the same 2013 lawsuit, Altman was asked by the plaintiffs' attorney whether GM had made a business decision in 2005 not to fix the switch. He replied, "That is what happened, yes."

Altman did not return a phone call Thursday seeking his comment.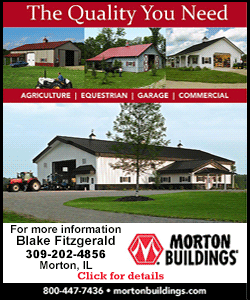 On Thursday, Barra said the engineers were placed on leave after she was briefed by Anton Valukas, who is heading GM's internal investigation. Valukas is the chairman of Jenner & Block. GM has worked with Jenner & Block since 2002, and at least two of the automaker's former top attorneys, Robert Osborne and Elmer Johnson, were partners at the Chicago law firm.
"This is an interim step as we seek the truth about what happened," Barra said in a statement. (http://r.reuters.com/zan48v)

Some members of Congress have expressed interest in calling GM engineers, including DeGiorgio, to testify at hearings that will likely come this spring or summer.

"There are still many unanswered questions about who else was involved and the extent of the breakdown," House Energy and Commerce Committee Chairman Fred Upton and Oversight and Investigations Subcommittee Chairman Tim Murphy said in a joint statement.

"Ms. Barra testified that she did not have knowledge of the issue, but just how far up the chain did the communications go? What did they know and when did they know it?" added Upton, a Michigan Republican and Murphy, a Pennsylvania Republican.

The faulty ignition switch can be bumped from the "RUN" position to "ACCESSORY," which can cause the engine to turn off suddenly, disabling the air bags and making steering and braking more difficult.

The National Highway Traffic Safety Administration is fining GM $7,000 a day for missing an April 3 deadline to provide information about the recall.

The regulator said on Tuesday that the automaker had not responded to over a third of its questions by the deadline.

GM shares were up slightly at $33.72 in mid-afternoon on the New York Stock Exchange. The stock has fallen about 17 percent so far this year.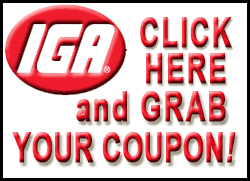 (Reporting by Paul Lienert in Detroit, Sagarika Jaisinghani in Bangalore and Richard Cowan in Washington; editing by Kirti Pandey and David Gregorio)
[© 2014 Thomson Reuters. All rights reserved.]
Copyright 2014 Reuters. All rights reserved. This material may not be published, broadcast, rewritten or redistributed.