Dan Bock attends 2014 RPAC President's Circle Conference

Send a link to a friend Share
[April 11, 2014] NEW YORK ó By invitation of the National Association of Realtors, Dan Bock of Bock & Associates and ABE Lincoln Appraisal Service in Lincoln attended the 2014 RPAC President's Circle Conference at the Waldorf-Astoria Hotel, New York City.
Speakers included:
Steve Brown, 2014 president of the National Association of Realtors

Cokie Roberts, political commentator and co-anchor for ABC News
Topic: "An Insiderís View of Capitol Hill"

Jan Baran, top campaign and elections lawyer ó one of the "top 50 lawyers in Washington, D.C."
Topic: "Citizens United: Past, Present & Future"
RPAC fundraising session

Douglas Brinkley
Topic: "The Evolution of the American Presidency"

Jerry Giovaniello
Topic: "Legislative Update"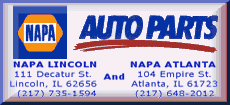 Lawrence Yun, economist with National Association of Realtors; Chris Mayer; Paul Milsten, professor of real estate and finance and economics at Columbia University
Topic: "The State of the Economy"

Jeffrey Toobin
Topic: "A Behind-the-Scenes View of the U.S. Supreme Court"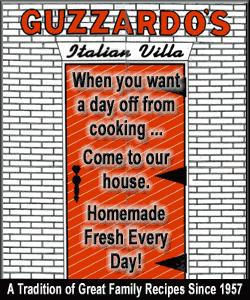 Robert Gibbs, trusted adviser and strategist to President Obama and Karl Rove, past senior adviser to President George W. Bush, 2000-2007
Topic: "Inside the White House"

Adm. James Stavridis, U.S. Navy, retired
Topic: "Sailing the Cyber Sea: The New Realities of the 21st Century"
"This was one of the best conferences Iíve ever attended in 40 years of being a Realtor and real estate appraiser," Bock said. "Outstanding speakers."
2014 was the 10th year for the annual conference. The 2015 RPAC President's Circle conference is planned for Scottsdale, Ariz.
[Text from file received from Dan Bock & Associates]