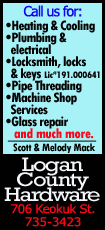 Marathon organizers have combined with established treadmill video producers Paofit to create the new system that combines HD video of the entire 26.2 mile, icon-studded route with virtual reality avatars.

Over 30,000 people will run the actual race on Sunday but more than 130,000 others were unsuccessful in the ballot for places that closed after nine hours. Since the inaugural event in 1981 almost 900,000 people have completed the race but almost two million have been rejected.

Now, people training for the race, as well as those who missed out, can get a taste of the course.

"It's a fantastic innovation," race director Hugh Brasher told Reuters on Friday shortly before running a treadmill mile as part of the system's official launch.

"You can see the famous landmarks of the Cutty Sark, Tower Bridge, Canary Wharf, the London Eye, the Houses of Parliament and Buckingham Palace and even experience the thrill of the finish on The Mall.

"It's certainly the next-best thing to doing the race and turns what could be a dull treadmill run into a really exciting experience.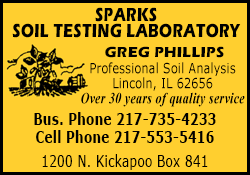 "With the interactive technology you can even race against a friend on the same part of the course, even if they are in another town or even another country."

Brasher, and fellow race directors from the New York, Tokyo and Chicago marathons, formed a team for a 4xone-mile relay at the London Marathon's expo in Docklands on Friday.

After some embarrassing technical problems that brought the launch to a shuddering halt in front of a somewhat bemused crowd, the "race" was eventually up and running and showed just what is on offer.

A camera car drove the course minutes before the start of last year's elite race and that footage appears as an unwinding road, complete with barriers, roadside fans and eager aid station volunteers, on a video screen.

"The blue line is there, the sun is out, it looks fantastic and it's exactly how the course looks for runners," Brasher said.

"It's difficult for people to visualize the course in normal circumstances with all the traffic etc., but this really lets you get the feel of what it's like on race day.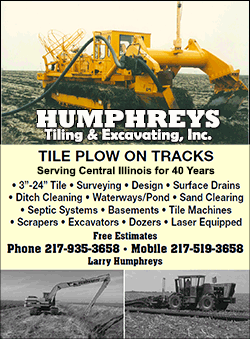 "You can determine your own speed too so you can get some understanding of how fast Mo Farah and the rest will be going on Sunday."

An avatar, and other runners' avatars you can link to, show the runners' positions on the course.

Marathon organizers have already released a free one mile "taster", beginning around the 12-mile mark of the course, just before Tower Bridge (www.paofit.com).

Over the next few months more will become available to individuals, gyms, health clubs and hotels, in 5km increments with the full course available by October.

Organizers are hoping for an alternative mass participation event to coincide with the start of the 2015 race on April 26.

It is Sunday's race, however, that is at the forefront as the presence of Britain's leading athlete and marathon debutant Farah has caused a massive uplift in interest and an expectation of record crowds.

"This is his home marathon, we helped support him through his training programme when he was at St Mary's University (in south-west London), and for him to run his debut marathon as a double Olympic and world champion is special," Brasher said.

"I know London is going to come out and support him in an amazing way and it will be like recreating the 143 decibels that rang round the Olympic Stadium for 12 1/2 laps when he won the 5,000metres on that memorable night — but for 26.2 miles."

(Editing by Toby Davis)
[© 2014 Thomson Reuters. All rights reserved.]
Copyright 2014 Reuters. All rights reserved. This material may not be published, broadcast, rewritten or redistributed.