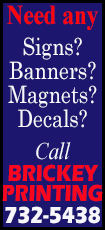 Australian Prime Minister Tony Abbott said signals picked up during the search in the remote southern Indian Ocean, believed to be "pings" from the black box recorders, were "rapidly fading".

"While we do have a high degree of confidence that the transmissions that we've been picking up are from flight MH370's black box recorder, no one would underestimate the difficulties of the task still ahead of us," Abbott told a news conference in Beijing.

Malaysia Airlines Flight MH370 disappeared soon after taking off on March 8 from Kuala Lumpur bound for Beijing with 227 passengers and 12 crew on board, triggering a multinational search that is now focused on the Indian Ocean.

Search officials say they are confident they know the approximate position of the black box recorder, although they have determined that the latest "ping", picked up by searchers on Thursday, was not from the missing aircraft.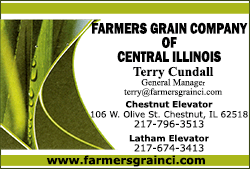 Batteries in the black box recorder are already past their normal 30-day life, making the search to find it on the murky sea bed all the more urgent. Once searchers are confident they have located it, they then plan to deploy a small unmanned "robot" known as an Autonomous Underwater Vehicle.

"Work continues in an effort to narrow the underwater search area for when the autonomous underwater vehicle is deployed," the Australian agency coordinating the search said on Saturday.

"There have been no confirmed acoustic detections over the past 24 hours," it said in a statement.

The black box records data from the cockpit and conversations among flight crew and may provide answers about what happened to the plane, which flew thousands of kilometers off course after taking off.

The mystery has sparked the most expensive search and rescue operation in aviation history.

Malaysia's government has begun investigating civil aviation and military authorities to determine why opportunities to identify and track the flight were missed in the chaotic hours after it vanished.

NARROWING SEARCH AREA

Analysis of satellite data has led investigators to conclude the Boeing 777 crashed into the ocean somewhere west of the Australian city of Perth. Four "ping" signals, which could be from the plane's black box recorders, have been detected in the search area in recent days by a U.S. Navy "Towed Pinger Locator".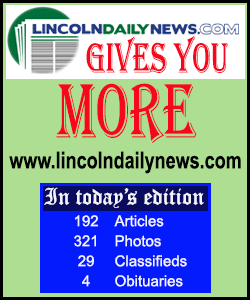 Once the search area is narrowed down to as small as possible "it is our intention to then deploy the submersible, conduct a sonar search of the sea bed and, based on the sonar search, attempt to get a visual of the wreckage," Abbott said.

The U.S. supply ship USNS Cesar Chavez has joined the Australian-led task force to provide logistics support and replenish Australian navy ships, a Pentagon spokesman said.

Up to nine military aircraft, one civilian aircraft and 14 ships were scouring a 41,393 sq km (25,720 sq mile) patch of ocean 2,330 km (1,445 miles) northwest of Perth.

The extensive search and rescue operation has included assets from 26 countries.

Australia's Ocean Shield, which has the towed pinger locator on board, is operating in a smaller zone, just 600 sq km (232 sq miles) about 1,670 km (1,040 miles) northwest of Perth. That is near where it picked up the acoustic signals and where dozens of sonobuoys capable of transmitting data to search aircraft via radio signals were dropped on Wednesday.

Experts say the process of teasing out the signals from the cacophony of background noise in the sea is slow and exhausting.

An unmanned submarine named Bluefin-21 is on board the Ocean Shield and could be deployed to look for wreckage on the sea floor some 4.5 km (2.8 miles) below the surface once a final search area has been identified.

(Additional reporting by David Alexander in Washington; editing by Lincoln Feast, Paul Tait and Robert Birsel)
[© 2014 Thomson Reuters. All rights reserved.]
Copyright 2014 Reuters. All rights reserved. This material may not be published, broadcast, rewritten or redistributed.