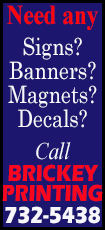 China, as well as South Korea, has repeatedly expressed anger in the past over Japanese politicians' visits to the Yasukuni Shrine, where Japanese leaders convicted as war criminals by an Allied tribunal after World War II are honored along with those who died in battle.

China's foreign ministry said the visit by Yoshitaka Shindo, Japan's internal affairs minister, once again showed that Japan's cabinet had the "wrong attitude" when it came to facing up to history.

"China has already lodged solemn representations and protest with Japan," the ministry said in a statement.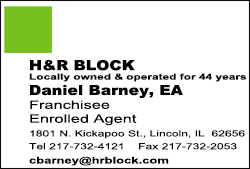 "We urge Japan to adopt a correct attitude on questions of history, earnestly face the calls for justice from its Asian neighbors and the international community, and end all provocative acts which run counter to the tide of the times."

Shindo is a relatively minor figure in the government and a frequent visitor to the shrine.

Japan's foreign ministry said Shindo's grandfather had fought in the war, and that he had no intention of hurting the feelings of people in China and South Korea.

"His visit to Yasukuni Shrine, which is a matter of his heart and conscience, and the government of Japan's policy are two totally separate matters," it said.

"The government of Japan's diplomacy and its recognition of history remain unchanged."

China reacted with fury in December when Japanese Prime Minister Shinzo Abe visited the shrine, worsening already bad relations which have suffered during an ugly spat over a group of uninhabited islands in the East China Sea.

Tokyo's relations with Beijing and Seoul have long been strained by territorial rows and disputes stemming from Japan's wartime occupation of large parts of China and its 1910-1945 colonization of the Korean peninsula.

(Reporting by Ben Blanchard and Nori Shirouzu; additional reporting by Antoni Slodkowski in Tokyo; editing by Susan Fenton)
[© 2014 Thomson Reuters. All rights reserved.]
Copyright 2014 Reuters. All rights reserved. This material may not be published, broadcast, rewritten or redistributed.