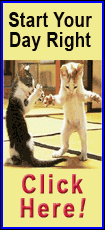 Perez and right-hander Alexi Ogando combined to shut out the Astros in a 1-0 victory on Sunday afternoon in a game that took all of 2 hours, 15 minutes.

Perez (2-0) picked up his second victory of the season by outdueling Astros left-hander Brett Oberholtzer and limiting Houston (5-8) to five hits over eight innings. He struck out five and walked three.

The young lefty used four double play balls to erase base runners in seven of his eight innings.

"His forte is keeping the ball down," said Rangers manager Ron Washington, whose team took two of three from Houston. "He had a good changeup working today, good breaking ball, he was able to spot his fastball down in the zone where he wanted it and was able to make pitches when he had to.

"He just continues to grow and we're watching it before our eyes."

Ogando recorded his first save.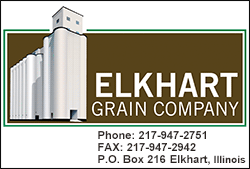 Second baseman Donnie Murphy accounted for the game's only run, driving in Josh Wilson with a sacrifice fly in the sixth. The Rangers improved to 6-6.

Murphy was a replacement for shortstop Elvis Andrus, who was ejected by home plate umpire Alan Porter in the third inning for arguing balls and strikes. Wilson moved from second to short defensively.

The game marked the first time in Rangers history to have more than one 1-0 victory in a series.

Olberholtzer (1-2) struck out seven and did not issue a walk over seven innings, but the Astros continued to have trouble scoring runs. Houston has averaged only three runs a game in the early going of 2014.

The Astros were shut out in two of three against Texas this weekend.

"Olberholtzer was outstanding," Astros manager Bo Porter said. "Our starters did an outstanding job this entire series. The three starts they gave us put is in position to win all three games.

"You have to put some runs on the board and put some pressure on the other team. We need to get it going."

Much of the Astros' struggles on Sunday were related to Perez, who appeared as relaxed with runners on base than without.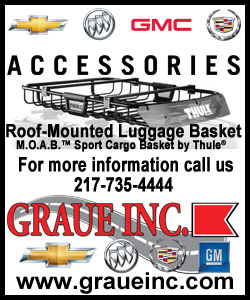 Perez worked around the Astros' baserunners, including inducing four double plays.

"You got to throw strikes with runners on base. You have to make a pitch and trust your stuff," Perez said. "I kept it down and threw quality pitches."
Said Porter: "He mixed and matched pretty good. He kept us off-balanced. He got us into some predictable fastball counts and threw us changeups and we were out front.

Third baseman Matt Dominguez reached with a leadoff single in the fifth but was thrown out trying to steal second. Shortstop Jonathan Villar was also caught, in the second.

Third baseman Kevin Kouzmanoff was 2-for-4 with a double for Texas.

"I was just trying to put the ball in play, preferably in the air," Murphy said. "Just get something and hit it hard and get a run.

"It's always nice when you don't start the game to contribute like that, especially in a 1-0 win."

NOTES: The North Texas area was pelted with rain all morning. The start of the game appeared in doubt because of a steady shower, but the rain subsided moments before LHP Martin Perez's first pitch. ... Rangers leadoff hitter DH Shin-Soo Choo was ruled out on an instant-replay review. Umpire Joe West initially called Choo safe as it appeared 2B Jose Altuve's throw drew 1B Jesus Guzman off the bag. The replay delay was 44 seconds. ... Rangers SS Elvis Andrus was ejected in the third for arguing balls and strikes. ... Perez is one of eight pitchers with eight victories since Aug. 1, the third most in the majors during that time. ... Houston's 5-7 start is the team's best through 12 games since 2007.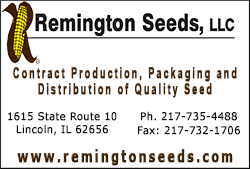 [© 2014 Thomson Reuters. All rights reserved.]
Copyright 2014 Reuters. All rights reserved. This material may not be published, broadcast, rewritten or redistributed.