Author to discuss Civil War music April 23 at Lincoln Presidential Museum

Send a link to a friend Share
[April 12, 2014] SPRINGFIELD — Music was everywhere during the Civil War — at public events, in the home and even on the battlefield. Robert E. Lee once said he couldn't have an army without music.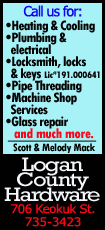 On April 23 at the Abraham Lincoln Presidential Library and Museum, author and scholar Christian McWhirter will explore the impact of music during the war. The Springfield resident will also sign copies of his book, "Battle Hymns: The Power and Popularity of Music in the Civil War."

The free event begins with the book signing at 6 p.m., followed by McWhirter's presentation at 6:30.

For reservations, visit http://bit.ly/McWhirter-Tix or call 217-558-8934.

McWhirter, assistant editor of the Papers of Abraham Lincoln, has earned great reviews for "Battle Hymns."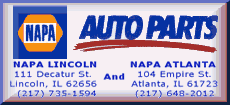 Huffington Post called it "a treat" for history lovers and "also a painful reminder of just how divided a nation we were at birth." Civil War Book Review said McWhirter has made "a real contribution" to his field.
"Battle Hymns" explains how music could be used as propaganda. A Southern song, for instance, might urge women to take pride in homespun clothes rather than being jealous of Union women with gowns and jewels. Northern soldiers would sing about the superiority of their Enfield rifles.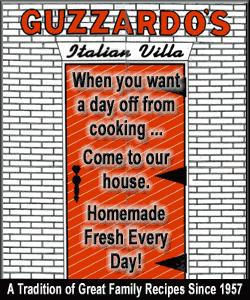 The book also details the role of music in army camps and battlefields. Soldiers woke up to music, marched to music and used music as signals during battle. "All is told to us by fife and drum," one officer said in a letter home.
The Abraham Lincoln Presidential Library and Museum houses one of the world's top collections of Lincoln documents and artifacts, making it a vital resource for historians. The museum combines scholarship and showmanship to tell Abraham Lincoln's story in ways that appeal to visitors of all ages. For more information, visit www.presidentlincoln.illinois.gov.
[Text from Abraham Lincoln Presidential Library and Museum file received from the Illinois Historic Preservation Agency]