Generics file response to Teva in Copaxone patent fight
Send a link to a friend Share
[April 15, 2014] By Lawrence Hurley
WASHINGTON (Reuters) — Generic drug manufacturers on Monday asked the U.S. Supreme Court to allow a lower court ruling favoring them to take effect while the high court considers an appeal in a patent fight over Teva Pharmaceutical Industries Ltd's top-selling multiple sclerosis drug, Copaxone.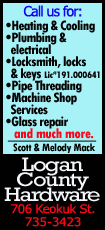 Novartis AG's Sandoz Inc, Momenta Pharmaceuticals Inc, Mylan Inc and Natco Pharma Ltd were responding to a stay application made by Teva to Chief Justice John Roberts last week. The Supreme Court could now announce at any time whether it will grant the request.

On March 31, the high court agreed to hear Teva's appeal of a July 2013 ruling by the U.S. Court of Appeals for the Federal Circuit in favor of the two teams of generic companies. Sandoz is working with Momenta, and Mylan has joined with Natco.

The appeals court had upheld some of Teva's nine patents involved in the drug, or portions of them, but declared several invalid, meaning patent protections were set to expire in May 2014 instead of September 2015.
The outcome of the legal fight could determine how soon the generic versions enter the market.

In their joint court filing, the companies said in part that Teva had not shown that it would suffer "irreparable harm" if a stay was not issued.

If Teva ultimately wins the Supreme Court case, it could seek damages from the generic companies for its loss of market share, their lawyers noted.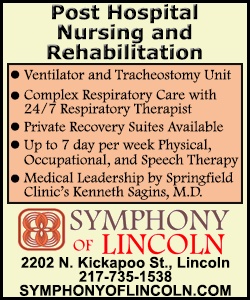 The Supreme Court will only hear oral arguments in the Copaxone case after its 2014 term begins in October. A ruling could come as late as June 2015.

The case is Teva v. Sandoz, U.S. Supreme Court, 13-854.

(Reporting by Lawrence Hurley; editing by Howard Goller and Andrew Hay)
[© 2014 Thomson Reuters. All rights reserved.]
Copyright 2014 Reuters. All rights reserved. This material may not be published, broadcast, rewritten or redistributed.