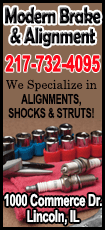 Douglas-Roberts received the inbounds pass from forward Josh McRoberts, got a nice screen from center Al Jefferson and made a running six-footer at the buzzer to give the Charlotte Bobcats a 95-93 win over the Atlanta Hawks on Monday night.

"Great shot, great play, great game, great win," Jefferson said. "Tough shot ... going left ... I couldn't picture it any better."

Douglas-Roberts finished with only five points, all in the fourth quarter, to help the Bobcats come back from a 15-point deficit in the final period. He said it was his first game-winning shot since his college days at Memphis in 2007.

"I had a job to do," Douglas-Roberts said. "(Guards) Gary Neal and Luke Ridnour basically carried us up to that point and I got a shot to win the game. I feel like that's the least I can do to help these guys, the way they carried us the whole quarter."

The off-balanced shot looked awkward but Douglas-Roberts said, "I've been making that shot my whole life. I felt confident with that shot."

Bobcats coach Steve Clifford said, "He made a great shot to win the game."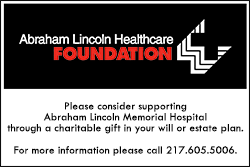 Jefferson scored 27 points to lead the Bobcats.

With the game tied at 91-91, Jefferson took a pass from Neal and knocked down a five-footer. Atlanta then tied the game on a 16-foot jumper by guard Lou Williams.

Jefferson, who added 15 rebounds, recorded a double-double for the eighth straight game. He has 41 double-doubles on the season. The nine-year veteran was held to an average of 16.7 points in the first three meetings against Atlanta. On Monday, he made his first four shots and had 12 points in the opening quarter en route to his seventh consecutive game with 20 or more points.

The win ensured Charlotte (42-39) of its second winning record in franchise history, joining the 2009-10 team. The Bobcats broke an 11-game losing streak against the Hawks and ended a 12-game losing streak against playoff-bound teams.

Charlotte remains one game behind the Washington Wizards (43-38) in the battle for the No. 6 seed in the Eastern Conference playoffs. Each team has one game remaining, and the Bobcats hold the tiebreaker after winning the season series 3-1. Charlotte plays host to the Chicago Bulls on Wednesday, the same day Washington plays the Celtics in Boston.

Either the Bobcats or the Wizards will finish seventh and face a first-round playoff matchup against the second-seeded Miami Heat.

The bench provided crucial points Monday for Charlotte. Neal scored 17 points, 10 in the fourth quarter, and Ridnour scored 10 points, all in the fourth quarter.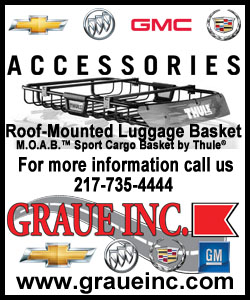 Charlotte also celebrated the return of guard Kemba Walker, who missed the previous two games. Walker scored five points but had a team-leading seven assists.

Atlanta, which previously sewed up the No. 8 playoff spot in the Eastern Conference, opted not to play three of its starters, forward Paul Millsap, forward DeMarre Carroll and guard Kyle Korver. Millsap and Carroll both have been bothered both by sore wrists, and Korver continues to nurse a delicate back that caused him to miss six games with spasms.
The Hawks also rested starting point guard Jeff Teague and center Pero Antic in the fourth quarter.

"When you're in our situation, health and all those things are a priority," Hawks coach Mike Budenholzer said. "It was an opportunity to get them a little bit of rest, an opportunity to get guys reps on defense and offense and all the different things we do."

Atlanta (37-44) was led by forward Mike Scott, who scored 20 points. Five other players scored in double figures, including Williams and guard Shelvin Mack with 13 each.

But Atlanta was outscored 30-13 in the final period and was 4-for-16 from the field.

"There are areas in the fourth quarter we can all look at and address and improve," Budenholzer said. "Some our young guys got great opportunities. There's a lot to take from tonight."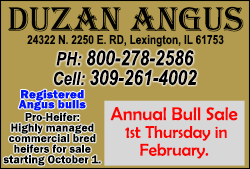 NOTES: Steve Koonin, the president of Turner Entertainment Networks, was named co-owner and CEO of the Atlanta Hawks. Koonin will oversee all business, financial and strategic operations of the Hawks and Philips Arena. ... Atlanta G Jeff Teague was selected the NBA's Eastern Conference Player of the Week for games played April 7-13. He averaged 20.3 points, 5.8 assists and 1.75 steals for the week and helped the Hawks got 3-1. ... Atlanta finishes the regular season Wednesday against the Bucks in Milwaukee.
[© 2014 Thomson Reuters. All rights reserved.]
Copyright 2014 Reuters. All rights reserved. This material may not be published, broadcast, rewritten or redistributed.