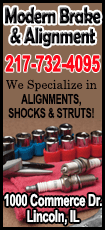 Battling for their own postseason position, the Washington Wizards took full advantage of a game that had a preseason quality.

Forward Trevor Ariza scored 25 points, and forward Nene added 18 points as the Wizards earned their third consecutive win, beating the Heat 114-93 Monday night.

Miami's largest loss of the season locked up the Eastern Conference regular-season title for the idle Indiana Pacers. The Heat, who lost for the fourth time in five games, will enter the postseason as the second seed.

"It was out of control at some point," Heat coach Erik Spoelstra said of the first-place chase. "We just wanted to make sure that our guys are feeling right, that they are sharp, they are feeling healthy. ... A couple of days will do wonders for them."

Forward Al Harrington scored 16 points and guard John Wall had 13 assists for the Wizards, who dominated early. Washington shot 70.3 percent in the first half to take a 70-48 lead at the break.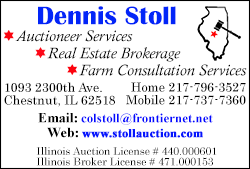 The Wizards, who can finish fifth, sixth or seventh in the East, outscored the Heat 43-22 in a second quarter highlighted by 3-pointers and a spectacular full-court pass. Washington, winners of five of seven, led by 36 points in the second half.

"Hopefully we'll gain confidence and continue to play like this," said Wizards center Marcin Gortat, who finished with 10 points and 13 rebounds. "It was a totally different Miami team. They're probably getting ready for the playoffs right now. It was more like a scrimmage game than a big battle."

Currently sixth in the East, Washington (43-28) remains one game ahead of the Charlotte Bobcats, who defeated the Atlanta Hawks on Monday. The Wizards would fall into seventh with a loss to the Boston Celtics on Wednesday and a Charlotte win the same night against the Chicago Bulls.

Washington moved within 1 1/2 games of fifth-place Brooklyn. The Nets can clinch fifth with a win in either of their final two games.

Miami (54-27) will play either Charlotte or Washington in the first round of the playoffs.

Forward Michael Beasley scored 18 points and guard Toney Douglas had 14 for the Heat. Miami lost its third consecutive road game and fell to 3-9 on the road since March 4.

Guard Dwyane Wade played his second straight game since returning from a knee injury that kept him out for nine contests.

"They did a good job of denying me the ball all game," said Wade, who scored nine points in 18 minutes. "I felt like I was in football practice trying to get open."

In recent seasons, James rested during some of Miami's final games, often because the team's postseason seeding was set. The four-time league MVP, who has dealt with back soreness at times this season, had enough energy to heckle Beasley during a postgame interview in the loose Miami locker room.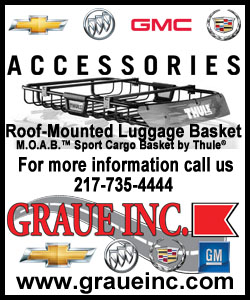 As for any possible regret over not finishing first in the East, Wade said, "It will be no disappointment when the playoffs start. It's a new season, and we're looking forward to it."

The Wizards made 10 of 16 3-point attempts before halftime and finished 14 of 29. Over their past two games, Washington is 22 of 51 after hitting six of 50 in the previous three contests.

Ariza went 5-for-8 from beyond the arc and 10-for-13 overall in the type of game Washington struggled with in the past.

"Earlier in the year and last year we would be playing against players that normally don't play a lot and the game would be close. They probably would have won," Ariza said. "It just shows a lot about the growth we've made as a team."

Washington guard Bradley Beal scored all 15 of his points in the first half, three coming on a conventional three-point play after hauling a perfectly thrown full-court pass from guard Andre Miller. Beal caught the ball in stride for an immediate layup despite a foul on the play. The subsequent free throw put the Wizards up 59-39.

Nene's jumper gave Washington its largest lead at 103-67. He sat out Saturday's 104-91 victory over the Milwaukee Bucks.

NOTES: The Heat used their 20th starting lineup of the season. ... The teams split the four-game season series, each winning their home games. The Wizards defeated the Heat 114-97 at home on Jan. 15 and led by as many as 34 points. ... The three-game winning streak is Washington's longest since a six-game run from Feb. 19-March 1. ... The Heat close the regular season against the Philadelphia 76ers on Wednesday. ...Washington is 2-1 versus the Celtics this season, including a victory at Boston.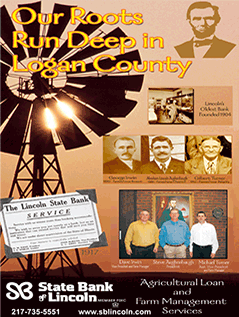 [© 2014 Thomson Reuters. All rights reserved.]
Copyright 2014 Reuters. All rights reserved. This material may not be published, broadcast, rewritten or redistributed.