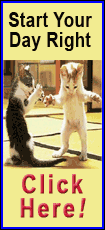 Jaso smashed a two-run, ninth-inning home run, propelling the A's to a 3-2 victory over the Angels at Angel Stadium.

The A's improved to 9-4, while the Angels fell to 6-7.

Jaso loves hitting at Angel Stadium. His .415 career average at the ballpark going into the game was the best mark in the majors among batters with at least 75 plate appearances there. However, he was on the bench until the ninth, when he was sent up to face Angels closer Ernesto Frieri, who was trying to protect a 2-1 lead.

Frieri, who gave up a single to third baseman Josh Donaldson to begin the ninth, got ahead in the count at 1-2. Jaso then turned on a 95 mph fastball and sent it 10 rows deep into the right field bleachers.

"He showed me one changeup earlier in the at-bat and got a strike with that," Jaso said of Frieri. "I was thinking he was going to go back to an off-speed pitch, especially after I fouled off a couple of his fastballs. But he challenged me with another heater, and I think he left it over the plate a little bit more or my timing was a little bit better on that particular pitch.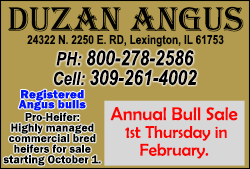 "I don't know ... it just looked really good to hit."

Frieri wasn't able to survive the inning, giving up two more singles before he was removed from the game.

A's right-hander Jim Johnson (1-2) pitched a scoreless eighth inning to get the win, and Luke Gregerson pitched the ninth for his second save, though not without some drama.

With one out, Howie Kendrick hit a grounder to second baseman Nick Punto, who bobbled the ball and threw to first. First base umpire Chris Segal ruled Kendrick out, prompting Angels manager Mike Scioscia to ask for a replay review.

The stadium scoreboard showed the replay, which appeared too close to call, but the fans started chanting "Safe! Safe! Safe!" After a few minutes, the out call was upheld.

"From the replay I just looked at, he was safe," Scioscia said. "I don't know if they're getting different angles or what's happening, but it's just an unfortunate thing with this process right now and it's frustrating.

"The original call (of out) has weight, but the replay I saw, he's clearly safe."

Third baseman David Freese popped out to shallow right field to end it.

Both starting pitchers pitched well. It was nothing new for A's right-hander Jesse Chavez, but it was a change for the better for Angels lefty Hector Santiago.

Santiago gave up eight runs in 9 1/3 innings over his first two starts, going 0-2 with a 7.71 ERA. However, the only damage the A's managed against him was a solo home run by outfielder Yoenis Cespedes in the fourth inning.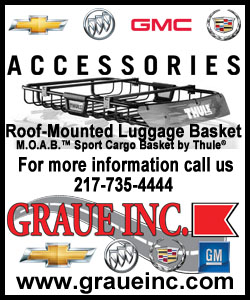 Santiago finished his night by getting out of a jam in the seventh. The A's had runners on first and third with two outs and right fielder Josh Reddick coming up. Santiago fell behind in the count 3-1, then on a full-count pitch got Reddick to foul out to catcher Hank Conger.
Santiago gave up one run on five hits and three walks in his seven innings.

"The last five days since he started, he really made some nice adjustments on the mound," Scioscia said of Santiago. "I think he brought all his pitches in, his fastball had good life on both sides of the plate. He pitched a strong game. It's a tough one, but we're going to take some positives away from it."

The Angels offense could do only slightly better against Chavez, and it was first baseman Albert Pujols who accounted for all the offense. He had an RBI single in the first inning and a solo homer in the third. The home run was No. 496 of his career.

"It was a lazy cutter," Chavez said of the ball Pujols hit out. "A cutter that I tried to make big and it stayed over the middle of the plate. Obviously, you can't do that to hitters like that."

Chavez gave up just two runs (one earned) on four hits in seven innings. He struck out nine, did not walk a batter and continued a streak by A's starters in which they haven't given up more than three earned runs in any of the team's 13 games this season.

Chavez, who retired the last eight Angels hitters he faced, lowered his season ERA from 1.38 to 1.35.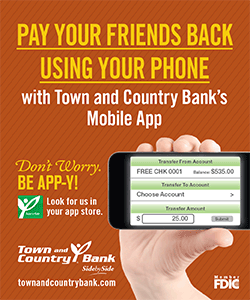 NOTES: A's OF Craig Gentry made his first start of the season, subbing for CF Coco Crisp (tight hamstring). Gentry was on the disabled list with a strained lower back until he was activated Saturday. ... The A's went into the game hitting .182 (30-for-165) in night games, the worst in the majors. ... The Angels began the day leading the majors with 20 home runs and 15 first-inning runs. ... Angels RHP Yoslan Herrera pitched a scoreless inning of relief Sunday against the Mets, becoming the first Cuban-born player to pitch for the Angels since Luis Tiant in 1982.
[© 2014 Thomson Reuters. All rights reserved.]
Copyright 2014 Reuters. All rights reserved. This material may not be published, broadcast, rewritten or redistributed.