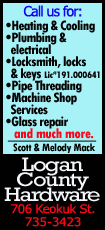 The wind was blowing out and his teammates took the advice, putting the ball in the air and into the seats for five home runs, as the Atlanta Braves picked up a wild 9-6 win over the Philadelphia Phillies at Citizens Bank Park.

"It's a ballpark that's not forgiving," Braves manager Fredi Gonzalez said. "If you make a mistake, it's going to be in the seats."

After the Braves hit back-to-back-to-back home runs to take a 5-1 lead in the top of the eighth, the Phillies countered with five runs in the bottom half of the inning to grab a 6-5 advantage.

But it was Dan Uggla delivering the final blow, a ninth-inning grand slam off reliever Jake Diekman to give Atlanta (9-4) its fourth straight win, while Philadelphia (6-7) saw its three-game winning streak end.

"A lot of our guys can change the game with one swing of the bat," Uggla said. "You go out and try and get your foot down and put the barrel on it.

"It's a great feeling to finally get a homer this season and hit a grand slam to go ahead."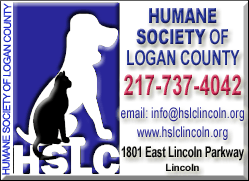 The Braves held a 2-1 lead in the eighth before Braves catcher Evan Gattis, Uggla and shortstop Adrelton Simmons hit three homers in succession.

Gattis also hit a two-run homer in the sixth. He has two multi-homer games in his career, both coming at Citizens Bank Park.

"He gave us a lead early on and came up and did it again," Uggla said. "It's always fun to see the big man hit it hard like that."

After right fielder Marlon Byrd cut the Phillies' deficit to 5-3 with a two-run single in the eighth, left fielder Domonic Brown laced a three-run homer off reliever Luis Avilan (3-1).

"It was nice to see the comeback," Philadelphia manager Ryne Sandberg said. "The guys battled. They had good at-bats. We put a five-spot up there. They answered. We just weren't able to close the door in the ninth."

Despite allowing five runs in his lone inning, Avilan earned the win. Diekman (1-1) took the loss filling in for closer Jonathan Papelbon, who was unavailable after throwing three straight days.

"I felt good," Diekman said. "I just wasn't throwing strikes and attacking the zone.

"You can't start off hitters 2-0 every time."

Atlanta closer Craig Kimbrel was also unavailable because of soreness in his shoulder. Both Gonzalez and Kimbrel said it's nothing serious. Instead, David Carpenter entered in the ninth to tally his first save of the season and second of his career.

"Carp came out and did a great job in the ninth," Kimbrel said. "He knows what he's doing. Just go out there and get three outs."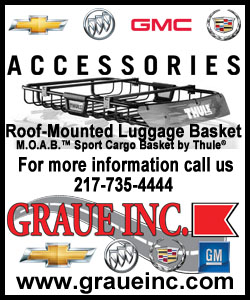 The late source of power overshadowed strong starting pitching.

Braves right-hander Ervin Santana stuck out a career-high-tying 11 in six innings and left with a 2-1 lead. He's given up just one run in his first 14 innings of the season, while striking out 17 to just two walks.
"I felt great," Santana said. "I was throwing a lot of strikes and kept the ball down for the most part."

Phillies starter Roberto Hernandez was strong as well, throwing six innings of two-run ball. He walked six but kept the ball on the ground.

First baseman Ryan Howard lined his second home run in as many games to put the Phillies up 1-0 in the bottom of the second inning.

That homer turned into an afterthought with Atlanta's explosion capped by Uggla's grand slam.

"We need the whole lineup," Gonzalez said. "It sure is nice to see Danny have a game like he did.

"It's one of those games you like to be on the winning end."

NOTES: Braves 2B Dan Uggla had his 19th multi-homer game and his third career grand slam. ... Braves OF Justin Upton was named NL Player of the Week prior to Monday's game. From April 7-13, Upton hit .591 (13-for-22) with four homers and eight RBIs. ... Braves 3B Chris Johnson was out of the starting lineup for the second consecutive game, and he struck out as a pinch hitter. According to Atlanta manager Fredi Gonzalez, Johnson is simply getting routine rest. "He's fine," Gonzalez said. "Just giving him a couple days." ... Phillies OF Ben Revere was out of the starting lineup on Monday for the fourth consecutive game. Revere is suffering from a sore ribcage but is feeling better. Phillies manager Ryne Sandberg said he is currently riding the hot hand of Tony Gwynn Jr. "(Gwynn's) doing a nice job, we'll see if he can keep the momentum going," Sandberg said. "I like what he's doing." ... Phillies 1B Ryan Howard recorded an RBI for the fourth consecutive game.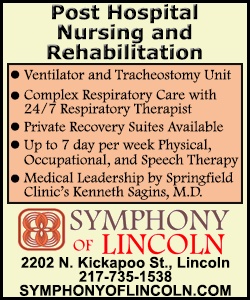 [© 2014 Thomson Reuters. All rights reserved.]
Copyright 2014 Reuters. All rights reserved. This material may not be published, broadcast, rewritten or redistributed.