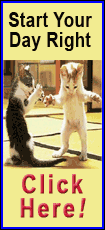 Monday night, they did just that, pounding out 11 extra-base hits, including three triples and two homers, to defeat the Miami Marlins 9-2 at Marlins Park.

The 11 extra-base hits tied a Nationals franchise record set in 2012, and it helped extend the Marlins' losing streak to eight games.

"That was a tough weekend," Nationals manager Matt Williams said of Washington's series at Atlanta. "But they (Washington's players) came out today. They responded. They played hard — that's a good thing."

Among the Nationals' 16 total hits was catcher Sandy Leon's first career homer, a solo shot to right.

Nationals center fielder Bryce Harper went 3-for-4 with two doubles and a triple.

"A lot of guys on the team are swinging well," Harper said. "When everyone's swinging it, you want to swing it well and try to get good ABs. It's contagious."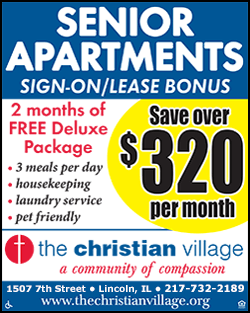 Right-hander Jordan Zimmermann (1-0), who was knocked out of the game in the second inning in his previous start, also against Miami, earned the win. He went seven innings Monday, allowing six hits, one walk and two runs, striking out seven.

Zimmerman also got in on the offensive barrage, going 2-for-3 at the plate.

Marlins left-hander Brad Hand (0-1) took the loss, allowing eight hits and five runs in three innings.

"I was leaving too many balls up in the zone — that's what hurt me," Hand said. "I thought I made some good pitches, but I made some bad pitches as well.

"It's very frustrating. I tried to go out there and get a win, but I made too many mistakes."

Miami, which never led, cut Washington's lead to 5-2 with a line-drive solo homer to right by first baseman Garrett Jones. But Washington put the game out of reach with its four-run seventh inning, which included Leon's homer.

The three-game series continues on Tuesday, when the Nationals (8-5) will start right-hander Stephen Strasburg, who leads the majors with 14.82 strikeouts per nine innings. The Marlins (5-9) will counter with right-hander Tom Koehler.

Washington opened the scoring in the first inning when right fielder Jayson Werth doubled off the top of the wall in left-center — inches away from a homer — and Harper drove him in with a triple to right-center.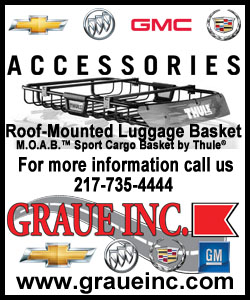 Giancarlo Stanton nearly tied the score in the bottom of the first. The Marlins right fielder stroked a two-out double off the wall in left-center, missing a homer by two feet. He was stranded when Jones struck out.

Washington added three runs in the second on a solo homer by first baseman Tyler Moore that bounced off the top of the fence in right field, then a two-run double to left by third baseman Anthony Rendon.
Miami scored in the bottom of the second when catcher Jarrod Saltalamacchia hit a ground-rule double to right-center, and left fielder Reed Johnson drove him in with a single.

Washington increased its lead to 5-1 in the third when shortstop Ian Desmond singled and second baseman Danny Espinosa tripled to right-center.

Marlins manager Mike Redmond said he is not sure if Hand will retain his spot in the rotation, but he knows for certain that his starters have to do a better job.

"Pitching is the key," Redmond said. "We have to be able to hold them down and give our offense a chance.

"We got down early and just never could recover. It's tough to cover those innings when you only get three out of the starter. It puts pressure on your bullpen."

NOTES: Nationals 3B Ryan Zimmerman, placed on the disabled list Sunday due to a fractured right thumb, hated to miss the Marlins series. He has 23 career homers vs. Miami — his highest total against any opponent. ... Marlins 2B Derek Dietrich, who missed the previous three games due to back spasms, was in Monday's lineup. ... Rafael Furcal, expected to be the Marlins' starter at second base, is at least two weeks from returning due to a strained left hamstring. ... Marlins CF Marcell Ozuna (foot) missed Monday's start. LF Christian Yelich shifted to center, and Reed Johnson started in left.
[© 2014 Thomson Reuters. All rights reserved.]
Copyright 2014 Reuters. All rights reserved. This material may not be published, broadcast, rewritten or redistributed.