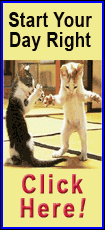 You can make a difference. And, if you are a young adult, you can do it all while having a good time and expanding your professional and personal skill sets as a member of the Jaycees.

The Lincoln Jaycees work year-round and place particular emphasis on enhancing the lives of local children. The organization hosts various community and fundraising projects. In 2014, the project list includes participation in the Logan County Relay For Life, Lawnmower Clinic, Easter Egg Hunt, Haunted House and Angel Tree.

Where many hands join together, light is the burden and much achieved. The Lincoln Jaycees are a great group of people that are welcoming new members to help fill dreams. Just show up at one of the Lincoln meetings or events, or express your interest through the online website, and you'll be on your way to becoming a proud Lincoln Jaycee.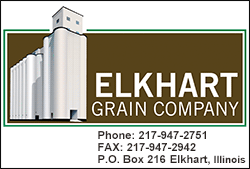 Meetings are on the third Sunday of the month at 2 p.m. at the Lincoln Jaycees Center, 325 S. Chicago St.
About Jaycees:
(Copied from http://lincolnjaycees.com/about-2/ )
Mission
To provide development opportunities that empower young people to create positive change
Vision
To be the leading global network of young active citizens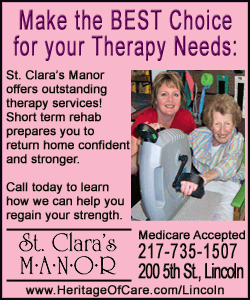 Values
We Believe:
That faith in God gives meaning and purpose to human life
That the brotherhood of man transcends the Sovereignty of Nations
That economic justice can best be won by free men through free enterprise
That government should be of laws rather than of men
That Earth's great treasure lies in human personality
And that service to humanity is the best work of life
Jaycee history
Henry Giessenbier founded the Jaycees in 1920, with 3,000 members, in St. Louis, Missouri. It was Henry's vision to provide young people with opportunities which they had little or no access to otherwise attain. He believed that young people could change the world. He was right.
His theory was simple – to offer leadership opportunities to young people, giving them hands-on experience through serving the community. That concept has never wavered.
[Lincoln Jaycees / LDN]
Lincoln Jaycees: http://lincolnjaycees.com/