Slim Randles' Home Country
Focus on worms

Send a link to a friend Share
[April 12, 2014] Emily led the group of five into the Mule Barn, through the coffee shop itself and into what is known locally as "the banquet room" when it isn't being used for storage. Fraternal groups representing several animals used it monthly, and the Rotarians and Kiwanians weren't unknown there, either.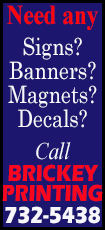 But this was different. As Emily led them into the room and told them to please sit together at the one long table, they could see that Dewey was already there, standing at the head of the table and greeting each with a handshake and a grin.

The favored few were Doc, Mrs. Doc, Anita Campbell, Steve the cowboy and Delbert McLain, our chamber of commerce.

Loretta came in with menus. Her mouth dropped open when she saw Dewey was wearing a necktie.

"I'm so glad you could make it ... today," Dewey said. "You order whatever you like for lunch while we talk about manure and worms."

His girlfriend, Emily Stickles, stood up quickly from her seat at the other end of the table. "Thank you, Dewey, hon. Maybe I should explain." She motioned for him to sit down. He did.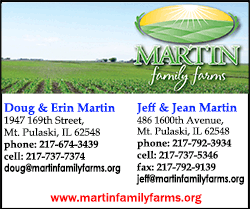 "This ..." she said, brightly, spreading her arms out to encompass all five of their friends at once, "is a focus group. You were handpicked by me and Dewey to help us with the spring campaign."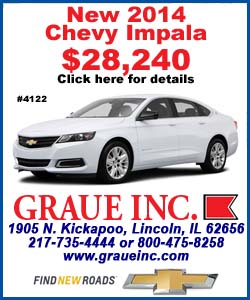 "You're running for office?" asked Steve.
"Of course not," she laughed. "The spring advertising campaign. For Dewey's business. The soil amendment division ... (she looked down at the puzzled look on Delbert's face) — that's the fertilizer, Delbert — is always good. It seems plants just need it in order to do their best. But one of our new divisions needs some help. Some advice. That would be the vermiculture division ... worms, Delbert. Red wigglers. Fishing worms.
"And we've asked you to share your lunch hour with us to get your ideas on how we can sell more worms. So just enjoy your lunch and then we'll talk worms afterward, OK?"
Dewey looked through his friends, over his necktie, down the table, all the way to the woman of his dreams, the one with the unbelievable cheekbones. Emily, he thought, I couldn't raise a worm without you.
[Text from file received from Slim Randles]
Brought to you by the new CD "Having Fun in New Mexico." Fifteen stories by Slim Randles. www.slimrandles.com