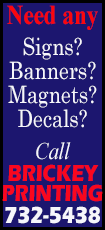 These measures come after a steep rise in offshore lending to Chinese mainland companies by Hong Kong-based banks. Chinese onshore companies borrowed HK$2.276 trillion of customer loans at the end of 2013, excluding HK$313 billion of trade finance loans, according to the HKMA.

"The increase in Hong Kong banking sector's mainland-related lending is a natural consequence of the growth of the mainland economy and development of mainland corporates," said HKMA, which reinforces Hong Kong's role as a significant international financial center.

Hong Kong banks' exposure to Chinese companies has soared since mid 2013, after government regulations designed to curb onshore US dollar lending forced Chinese companies offshore to raise foreign currency loans.

Hong Kong syndicated loan volume hit a record high of US$80 billion in 2013 as a result, 86 percent higher than 2012, according to LPC data. Nearly 70 percent of this volume was for Chinese companies, which save around 30 basis points on loan interest margins by raising dollar loans in Hong Kong, compared to onshore China, the data shows.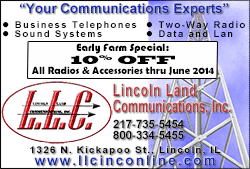 Syndicated loans issued to Chinese companies in Hong Kong nearly tripled to US$56 billion in 2013 from US$20.7 billion in 2012.

The HKMA said that it is important to ensure that credit and liquidity risks are properly managed in this context.

"It is for this reason that the HKMA has stepped up its supervisory efforts in credit risk management over the past few years," the HKMA said.

STABLE FUNDING

Loan bankers said that the HKMA has been playing a more active role and introducing more stringent measures, including more regular examinations, since the end of 2013.

The most challenging guideline for banks is the stable funding requirement, which requires lenders to maintain a specific level of loan growth against a stable funding requirement level.
Most banks were advised to have 20 percent loan growth against their stable funding requirement level. The 20 percent level was set according to industry average in 2013, the HKMA said.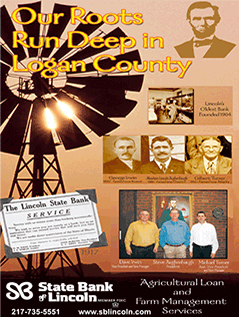 However, a 44.5 percent annual surge in total loans of the Hong Kong banking sector in January prompted the HKMA to review the stable funding requirement level before the planned date at the end of June.

"Against this background, the HKMA considered it necessary to review the stable funding requirement earlier, using end-March 2014 positions instead of end-June 2014 positions," HKMA said.

Loan bankers however said that the stable funding requirement is curbing loan growth in Hong Kong.

Some banks said that they have moved some of their loan assets to foreign headquarters or overseas branches in order to meet the HKMA's 20 percent requirement.

The HKMA's requirements could create an uneven playing field that could penalize new branches or banks returning to loan market.

"A new branch which starts from zero would of course record a more than 20 percent jump in loan growth given their mandate to book new loan assets," said a senior loan banker with a foreign bank.

Foreign banks based in Hong Kong are concerned, but local banks with lower deposits said that they will not be able to meet the stable funding requirement and may have to cut down on their lending, which is not the aim of the HKMA.

"We do not want them to cut back their lending," said Arthur Yuen, deputy chief executive of the HKMA.

Yuen said the HKMA would like to make sure that there is still robust liquidity when banks expand loan growth, adding that the HKMA introduced these guidelines to prevent a sudden loss of liquidity, as seen in 2009.

(Editing by Tessa Walsh)
[© 2014 Thomson Reuters. All rights reserved.]
Copyright 2014 Reuters. All rights reserved. This material may not be published, broadcast, rewritten or redistributed.