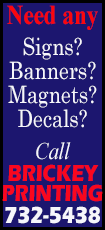 Activist investors, including ValueAct Capital, are examining the company's prospects and may decide to build up stakes to agitate for change, the sources said. ValueAct declined to comment.

At the same time, a number of private equity firms, including Bain Capital, Blackstone Group LP and Carlyle Group LP, have started assessing the possibility of a leveraged buyout of all or parts of Symantec, the sources said. Bain did not respond to requests for comment, while the rest of the private equity firms declined to comment.

Symantec, best known for its Norton antivirus software, is worth about $14 billion at its current stock price. It declined to comment.

Some private equity firms have approached Symantec in recent weeks to discuss deal possibilities, but the sources said there are no serious conversations going on for now. They cautioned that it was too early to tell if those conversations will get any traction.

It was also not clear whether any activist had built up a stake in the company. Sources said at least two major activist investors had decided against building up positions in the company because they thought there were limited profits to be had from it.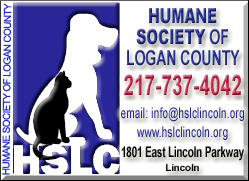 Before the company enters into a dialogue with any potential buyers, Symantec's board and management, led by interim CEO Michael Brown, are trying to chart a business plan and find a full-time chief executive, the sources said.

Symantec has hired executive search specialist Russell Reynolds Associates to look for a new CEO, a source close to the matter said. Russell Reynolds declined to comment.

Earlier this month, sources had said that Symantec was close to hiring JPMorgan Chase & Co for advice on strategy and to defend against potential activist investors.

JPMorgan has since been enlisted as its financial adviser, the sources said. The bank declined to comment.

Symantec's board is expected to discuss options for the company at a meeting this month ahead of the release of company earnings scheduled for May 8, the sources said.

The external interest, including from typically vocal parties such as activist shareholders, in the company means that Symantec may have to act quickly.

Symantec, which also offers data storage products, has seen revenue growth turn negative in recent quarters, unlike the rest of the security software market, which is growing at least 10 percent to 15 percent annually.
The slowdown is partly due to eroding PC sales, affecting demand for its software, which often comes bundled with new computers. It has failed to gain a strong footing in the market for mobile security.

It has also been lagging smaller, more nimble rivals such as FireEye Inc, Palo Alto Networks Inc and Check Point Software Technologies Ltd that are focused on network security, one of the hottest areas in that market.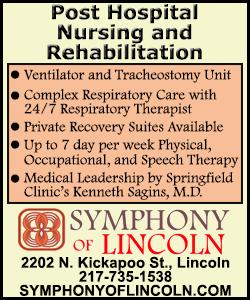 Symantec's shares have lost about 17 percent over the past 12 months, compared with a 26 percent rise in the S&P 500 Systems Software index. The stock dropped as much as 14 percent on March 21, the day after news of Bennett's departure. He was the second Symantec CEO in two years to have been shown the door.

SUM OF PARTS

Analysts have said that Symantec would benefit from selling off assets within its consumer, storage and server businesses.

They calculate that its individual businesses could add up to $25 to $28 per share, giving it a value of around $16 billion to $19 billion.

Symantec's stock was trading close to $20 on Tuesday.

Although some analysts said the company would be too large for a private equity firm to buy, the sources said buyout shops are examining that possibility. Since buying the entire company would require an equity check of $4 billion to $5 billion, they might look to pool resources, the sources said.

Private equity firms are also looking at the possibility of breaking up Symantec into smaller pieces, some of which may also be attractive to industry peers, according to the sources.

The storage business, for example, could be attractive to companies such as NetApp Inc and IBM Corp, one of the sources said.

NetApp was not immediately available for comment. IBM declined to comment.

Symantec's desktop management unit Altiris, which it bought in 2007 for $830 million and was considered tangential to its main business, could also be a potential asset divestiture, analysts have said.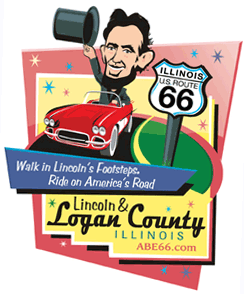 Separating some of the businesses to sell may not be easy, however, as they have been integrated into the company and may have a low cost basis, which would trigger a hefty tax bill, the sources said.

(Additional reporting by Soyoung Kim and Greg Roumeliotis; editing by Paritosh Bansal, Lisa Shumaker and Jonathan Oatis)
[© 2014 Thomson Reuters. All rights reserved.]
Copyright 2014 Reuters. All rights reserved. This material may not be published, broadcast, rewritten or redistributed.