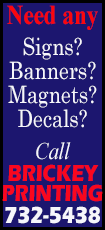 The increase should allay concerns among some Federal Reserve officials that inflation was running too low, although the rise was mild enough to suggest the central bank could keep benchmark interest rates near zero for quite some time.

"The sharp upswing in housing costs could be an early signal of a more sustained push higher in inflation," said Millan Mulraine, deputy chief economist at TD Securities in New York.

The Consumer Price Index increased 0.2 percent in March after gaining 0.1 percent in February, the Labor Department said on Tuesday. Shelter and food accounted for most of the rise, which beat economists' expectations for a 0.1 percent advance.

While prices for many items tend to swing from month to month, housing costs generally follow a steadier path.

The so-called core CPI, which strips out volatile energy and food components, also rose 0.2 percent.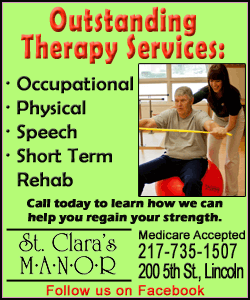 In the 12 months through March, consumer prices increased 1.5 percent, accelerating from a 1.1 percent rise in February. The core CPI advanced 1.7 percent, up from 1.6 percent.

The Fed targets 2 percent inflation and it tracks an index that is running even lower than the CPI. But with domestic demand picking up and the labor market slowly tightening, inflation is expected to drift back toward its target this year.

The U.S. central bank has kept overnight rates near zero since December 2008, and it is not expected to start raising them before the second half of next year, even though it has begun to ratchet back on a separate bond-buying stimulus program.

With inflation stirring, consumers felt a bit of a pinch last month. Separate data from the Labor Department showed average hourly earnings fell in March when adjusted for prices.

"While increases in consumer prices are a good sign for many concerned about disinflation, it is not positive for the overall economy unless wages rise in tandem," said Jay Morelock, an economist at FTN Financial in New York.

HOUSING STRUGGLES

Despite firming domestic demand, housing is struggling and manufacturing activity continues to be lackluster.

Another report on Tuesday showed confidence among homebuilders remained dour in April. The NAHB/Wells Fargo Housing Market index rose only a point to 47.

Readings below 50 mean more builders view market conditions as poor than favorable, and April's reading was the third in a row below that threshold.
In another report, the New York Fed said its "Empire State" general business conditions index fell to a five-month low of 1.29 in April from 5.61 in March. Economists had expected a reading of 8.0 for the period.
The gauge of New York state manufacturing was pulled down by a plunge in new orders.

Despite the slump, manufacturers managed to push through price increases. However, they were not too optimistic they would be able to continue raising prices over the next six months.

"It will take much more growth to get firms to believe that price increases can continue," said Joel Naroff, chief economist at Naroff Economic Advisors in Holland, Pennsylvania. "If businesses don't think price increases can stick, inflation is not likely to accelerate sharply anytime soon."

The mixed bag of data weighed on U.S. stocks, while the dollar was little changed against a basket of currencies. U.S. Treasury debt prices rose.

Last month, consumer prices were bumped up by the second consecutive 0.4 percent rise in food prices. A drought in the western United States has pushed up prices for meat, dairy, fruit and vegetables.

Gasoline prices fell for a third straight month.

Shelter costs increased 0.3 percent, accounting for almost two-thirds of the rise in the core CPI index.

The largest component of shelter costs — so-called owners' equivalent rent — also rose 0.3 percent last month.

That component is now up 2.6 percent from a year-ago, the largest 12-month gain since July 2008, reflecting rising demand for rental apartments as high house prices and firmer borrowing costs sideline potential homeowners.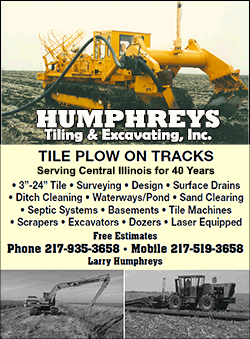 (Reporting by Lucia Mutikani; additional reporting by Dan Burns in New York; editing by Paul Simao and Tim Ahmann)
[© 2014 Thomson Reuters. All rights reserved.]
Copyright 2014 Reuters. All rights reserved. This material may not be published, broadcast, rewritten or redistributed.