The company's six domestic plants are expected to process an average of 1.248 million barrels per day (bpd) this year, or 79.2 percent of their combined capacity, according to a Reuters analysis based on a scheduled turnaround plan for this year.

Pemex's total refining capacity stands at 1.576 million bpd.

The slightly higher runs may help Pemex reduce swelling imports of fuels like gasoline, demand for which is rising as the nation's aging refinery fleet struggles to cope with its mostly heavy slate of Mexican crude, which is more difficult to process into high-value fuels.

Refinery crude processing volumes in Mexico have slipped from a peak of more than 1.303 million bpd in 2004, forcing Pemex to boost gasoline imports that it often sells at a loss due to subsidized domestic prices.

But it is now stepping up efforts to boost capacity.

Refinery runs will peak this year in August at 1.315 million bpd or 83 percent of capacity, the data show.

But two major turnarounds will reduce output in October and November, the same time that U.S. Gulf Coast refiners often shut down for work. Throughput is forecast to hit a low of 1.150 million bpd in November, or nearly 73 percent of capacity.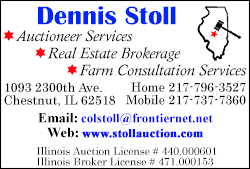 Pemex officials declined requests for comment, and while the company has repeatedly declined to release the scheduled maintenance plans, it did confirm the authenticity of the documents obtained by Reuters.

Many companies will adjust maintenance plans during 2014 depending on contractor availability, profit margins and operational constraints.

TURNAROUNDS COMING

Pemex's largest refinery is the Antonio Dovali Jaime facility in Salina Cruz, located in the southern state of Oaxaca. It is scheduled to shut one of its two crude distillation units (CDUs) and a host of downstream units including a gasoline-making fluidic catalytical cracker (FCC) for most of November, according to the Pemex plan.
The plant has two CDUs with capacity of approximately 160,000 bpd, according to IIR Energy capacity data available on Thomson Reuters Eikon.

The second biggest is the Miguel Hidalgo facility in Tula, located in the central state of Hidalgo. It is slated to shut one of its FCC units for all of June. The unit's capacity is 40,000 bpd, the Eikon data show.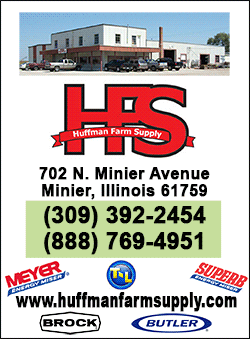 Major maintenance is also planned at the Antonio M. Amor facility in Salamanca, in the central state of Guanajuato, which will shut down its as crude unit for November 7-30, as well as a reformer and other units. That unit's capacity is 95,000 bpd, according to Eikon data.

Other work was already conducted on the 275,000 bpd Hector R. Lara Sosa refinery in Cadereyta, in northern Nuevo Leon state, earlier this year. The nation's smallest plant, Francisco I. Madero in Ciudad Madero, in the northeastern state of Tamaulipas, is due to shut a crude unit and a coker for June.

INVESTING IN ITSELF

While a landmark energy reform approved late last year ended Pemex's 75-year monopoly on oil sector activities ranging from crude production to refining to gasoline sales, private investors are still expected to shun Mexico's refining sector due in large part to government-set fuel prices.

Pemex finished reconfiguring its Minatitlan refinery in 2012, increasing its refining capacity to 246,000 bpd from 135,000 bpd.

The company says it still aims to construct a new refinery in Tula, the first in decades, but it has suffered various delays and was excluded from Pemex's most recent five-year business plan. If built, the new refinery will cost more than $10 billion and aims to add 250,000 bpd of capacity to the national refining system.

Pemex has said it will first upgrade the existing Tula refinery by adding a deep conversion coking plant, which analysts expect to be operational after 2020.

The company also plans similar upgrades at its Salina Cruz and Cadereyta refineries further down the road.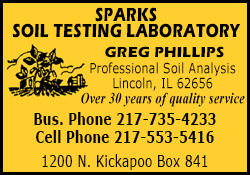 (Additional reporting by Ana Isabel Martinez and David Alire Garcia in Mexico City and Marianna Parraga and Erwin Seba in Houston; editing by Simon Gardner, Jonathan Leff and Bernard Orr)
[© 2014 Thomson Reuters. All rights reserved.]
Copyright 2014 Reuters. All rights reserved. This material may not be published, broadcast, rewritten or redistributed.