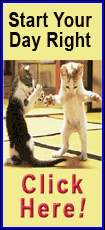 J&J on Tuesday said it earned $4.73 billion, or $1.64 per share, in the first quarter. That compared with $3.5 billion, or $1.22 per share, in the year-ago quarter, when the diversified healthcare company took a big litigation charge.

"Strong pharmaceuticals results showcased a very strong 2014 start for J&J," said Morningstar analyst Damien Conover, referring to sales growth of almost 11 percent for prescription medicines in the quarter. He cited particularly strong sales of immunology medicines and for the company's recently approved Olysio treatment for hepatitis C.

The hepatitis drug, a protease inhibitor, was approved by U.S. regulators in November and captured global sales of $354 million in the first quarter.

Olyzio is being paired with Gilead Sciences Inc's <GILD.O> new and widely used hepatitis C treatment, Sovaldi. But the J&J brand can expect competition over the next year from other hepatitis C drugs, including a second treatment from Gilead that will be combined with Sovaldi in a single pill.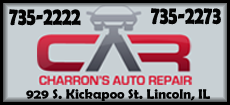 J&J handily beat earnings forecasts because newer drugs have very high profit margins, Conover said. "They amplified the affect on the company's bottom line."

But J&J's other business units failed to impress. Sales of medical devices and diagnostics were flat at $7.06 billion, hurt by lower prices associated with competitive bidding in the U.S. Medicare insurance program for the elderly and disabled.

Company executives, in a conference call with analysts, said device and diagnostics sales were also hurt by a decline in hospital admissions and laboratory procedures during the quarter.

Global sales of consumer products fell 3.2 percent to $3.56 billion, as many over-the-counter medicines remain unavailable due to earlier product recalls in the United States.

J&J says it now expects full-year earnings of $5.80 to $5.90 per share, up from its prior forecast of $5.75 to $5.85 per share given in January.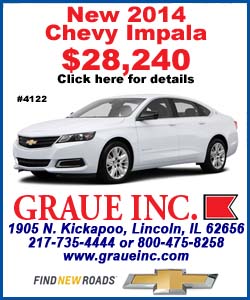 Excluding $300 million in gains from special items, including a tax benefit, J&J earned $1.54 per share. Analysts, on average, were expecting $1.48 per share, according to Thomson Reuters I/B/E/S.

"The earnings beat was clean, driven by higher gross margins" and slightly lower spending for sales, general and administrative expenses, said Glenn Novarro, an analyst with RBC Capital Markets.

Company sales rose 3.5 percent to $18.1 billion in the quarter, topping Wall Street forecasts of $18 billion. They would have risen 5.3 percent if not for the stronger dollar, which lowers the value of sales in markets outside the United States.

Global sales of prescription drugs jumped to $7.5 billion, about $350 million above Wall Street expectations.

Sales of Simponi, for rheumatoid arthritis, rose 9.3 percent to $259 million, while sales of psoriasis treatment Stelara soared 32 percent to $456 million. Sales of Zytiga, a three-year old drug used to treat prostate cancer, jumped 49 percent to $512 million.

J&J shares were up 1 percent to $98.13 on the New York Stock Exchange, amid a 0.6 percent decline for the ARCA Pharmaceutical Index <.DRG> of large U.S. and European drugmakers.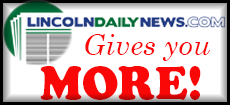 (Reporting by Ransdell Pierson, editing by Franklin Paul and Sofina Mirza-Reid)
[© 2014 Thomson Reuters. All rights reserved.]
Copyright 2014 Reuters. All rights reserved. This material may not be published, broadcast, rewritten or redistributed.