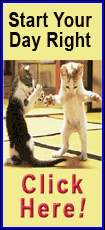 The Republican-backed bill, which gained final legislative approval from the state Senate last week, removes a provision from state law requiring a judge to approve any spot inspections conducted at the nine clinics in Arizona licensed to perform abortions.

No other medical facilities in the state require such a warrant for unannounced inspections.

"This legislation will ensure that the Arizona Department of Health Services has the authority to appropriately protect the health and safety of all patients," gubernatorial spokesman Andrew Wilder said in announcing that Brewer, a Republican, had signed the measure.

The governor herself made no comment.

Supporters of the bill argued that abortion clinics should be subject to the same level of oversight as other medical facilities and that requiring court-approved warrants for unannounced inspections could delay such scrutiny.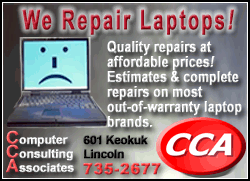 Critics of the measure called it an unnecessary government intrusion that had little to do with public safety.

Instead, they cast the measure as open to abuse by officials with an anti-abortion agenda who might use increased latitude for inspections to interfere with clinic operations, effectively restraining legal access to abortion in the state.

Officials with Planned Parenthood Advocates of Arizona, a political arm of the women's health provider, said they expect the law will be challenged in court but that it was too early to say if Planned Parenthood itself would sue.

"We're not surprised that Governor Brewer signed this bill," Bryan Howard, president of Planned Parenthood Advocates of Arizona, said in a statement. "She has been hostile to women's health care, including abortion and family planning, since the day she took office."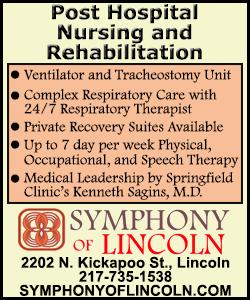 Arizona now joins 10 other states that allow for warrantless surprise inspections of abortion clinics, according to the Guttmacher Institute, a nonprofit sexual health organization.

The law adds to a string of abortion controls on the books in Arizona that rank among the most restrictive in the nation.

In 2012, Arizona enacted a law banning most abortions after 20 weeks of pregnancy, though a federal appeals court struck down that statute last year.

Arizona lawmakers previously approved warrantless surprise inspections for abortion clinics in 1999, but a federal appeals court struck down that measure as unconstitutional.

Abortion foes argue that warrantless inspections can now pass court muster under a new set of abortion clinic regulations adopted by Arizona in 2010. Abortion rights advocates disagree.

(Additional reporting by Alex Dobuzinskis; writing by Steve Gorman in Los Angeles; editing by Dan Whitcomb, Eric Walsh, Mohammad Zargham and Lisa Shumaker)
[© 2014 Thomson Reuters. All rights reserved.]
Copyright 2014 Reuters. All rights reserved. This material may not be published, broadcast, rewritten or redistributed.